BEGINNERS Latin & Jive BOOT CAMP 2 x Tues 7-9pm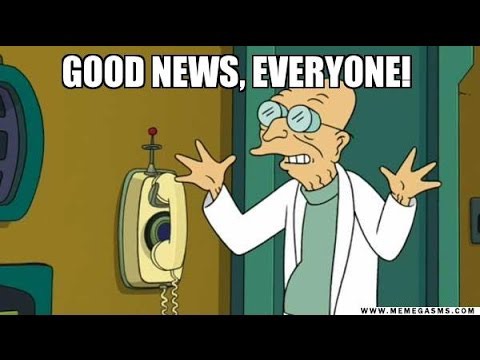 AWESOME results are waiting for you by making a tiny commitment to give this ago. Patient expert M & F teachers break each move down, so it's as easy as walking.
DANCE ONLY WITH YOUR PARTNER, so you feel comfortable. Solo & get an experienced partner supplied, so learning is extra easy. Start with the easiest dance moves & get lots of practice time to perfect them to build confidence.
LATIN - Bachata & Rumba. ROCK - Swing/Jive. Tell your friends to join you & add to the fun.
Location
Cutlers Dance Club
30 Stockdale Rd, O'Connor WA 6163