Bingo in Victoria: new technologies and challenges for regulation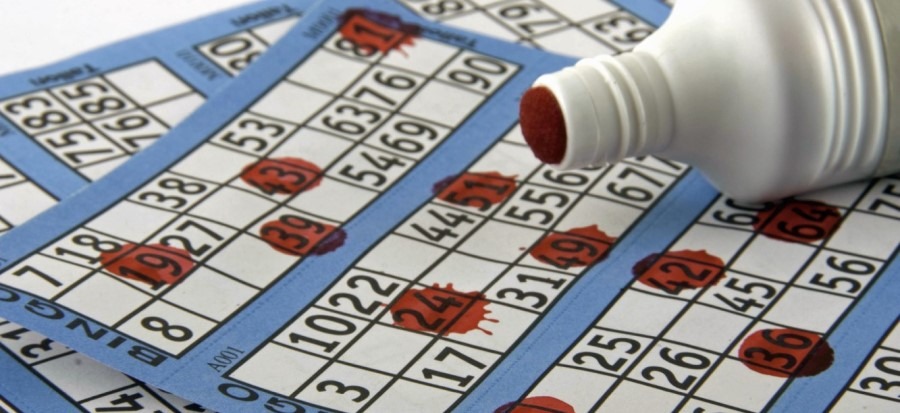 Bingo is generally considered to be a relatively harmless form of gambling, however digital technologies are changing the nature of the game. As venues reopen after Victorian lockdowns it's a good time to consider whether regulation is keeping up with these developments. Sarah MacLean will outline findings from a collaborative study of bingo in three communities where disadvantage is prevalent. Regulatory responses need to maintain the benefits of bingo identified by research participants, while managing the potential for harms from the introduction of PET machines, rolling jackpots and, in some venues, provision of bingo to direct players to other gambling products.
Dates and times
Thursday 4 November 2021, 12.30 – 1.30 pm
A weblink to join the session will be shared after registration.
YOUR PRESENTER
Presenter: Associate Professor Sarah MacLean
Sarah's research explores practices that are both legal and dependency forming. She has published extensively on alcohol and inhalant use and, in recent years, also on gambling. Sarah works collaboratively to identify responses that can be implemented by local communities and governments. Currently, she is employed as Associate Professor in the Discipline of Social Work and Social Policy at La Trobe University, where she is also affiliated with the Centre for Alcohol Policy Research. She is joint Editor-in Chief of Health Sociology Review.