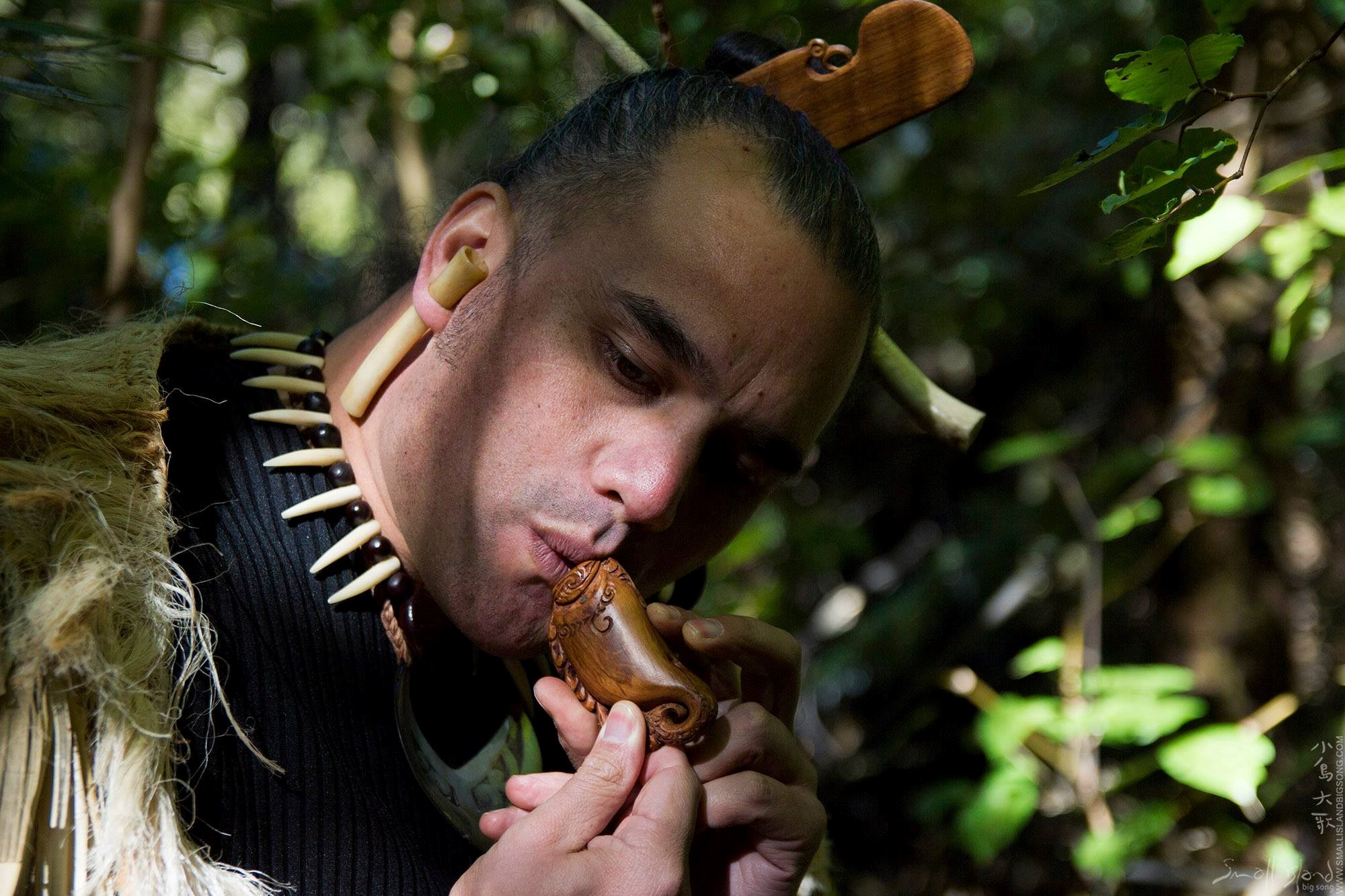 C07 Kia Ora Kiwi

Concert 7 - Horomona Horo, one of the gentle giants of Māori music on the international stage. Together with the New Zealand String Quartet, making their welcome return to Canberra, Horomona engages in a delicate dance of purpose and gesture that is the story of music in the land of the long white cloud. This evocative program, featuring New Zealand's musical heavyweights, uniquely combines string quartet culture at its best with the ancient sounds of the Māori instruments.

Fitters' Workshop - Kingston

For more information please visit www.cimf.org.au or call our office on 02 6230 5880.