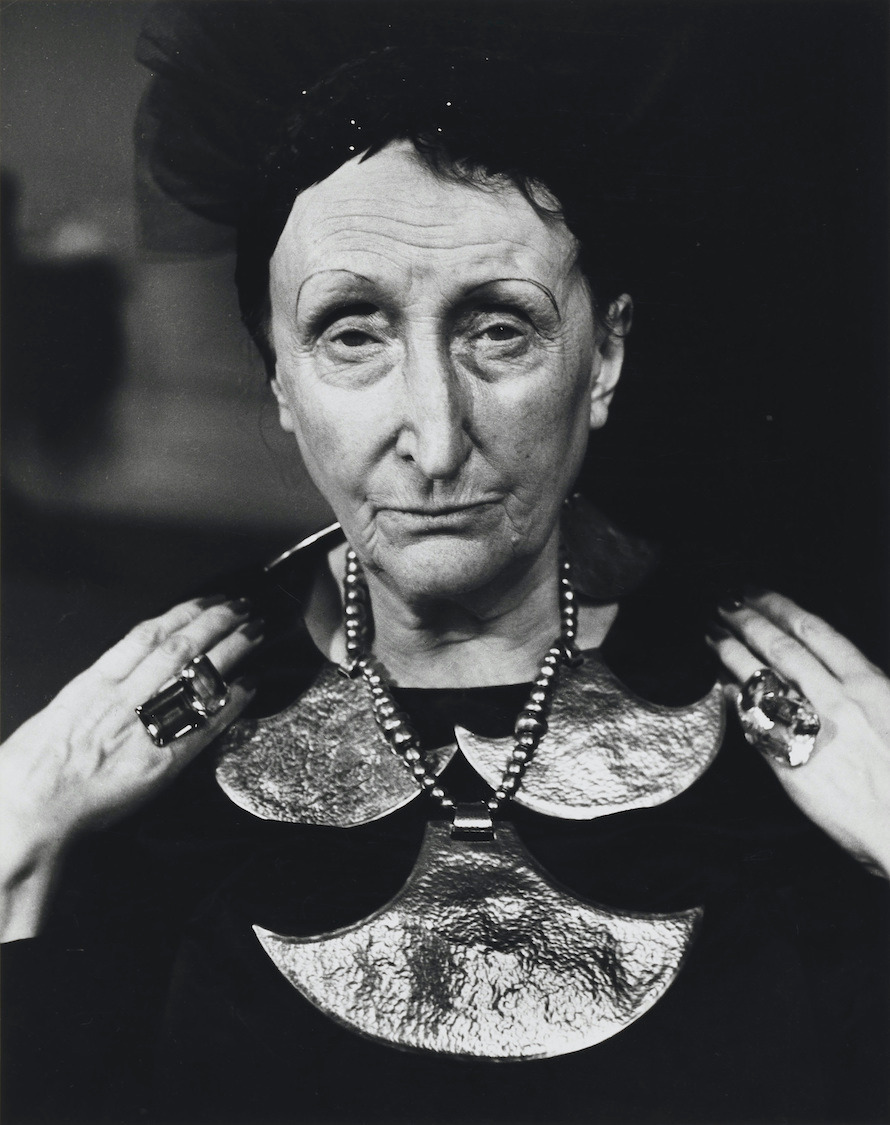 C16 An English Lark

Concert 16 - From the green pastures of rural England to the literary salons of Edith Sitwell.
Housman's Shropshire Lad finds its voice in Andrew Goodwin's mellifluous tenor after Kristian Winther plays the unforgettable lark into being. Superb poetry in music gives way to sheer madcap eccentricity in Walton's Façade embodied by the master of silly: Jonathan Biggins.

Fitters' Workshop - Kingston

For more information please visit www.cimf.org.au or call our office on 02 6230 5880. Image of Edith Sitwell copyright NPG London.