The Thick Accents Project N#8 "Kasi's Kitchen" (SOLD OUT)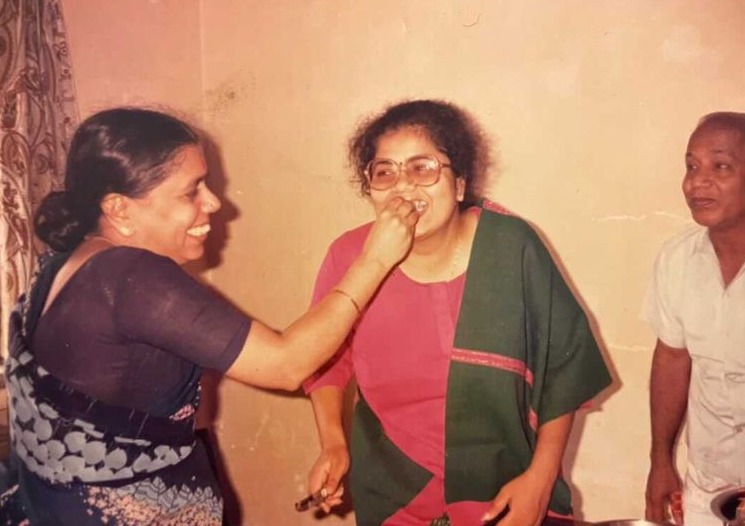 The Thick Accents will explore Tamil & South Indian cuisine

After graduating from Le Cordon Bleu, Akanksha enters Yagiz's brigade.
She has a powerful bond with her homeland cooking style. More than recipes is a style of living, a way to keep grounded to her identity.
South Indian cuisine is remarkable resourcefulness in its use of locally available ingredients.

Be prepared to take your tastebuds on a trip to the Southern India.

We are very excited to get there with you.
Location
Yagiz
22 toorak road, South Yarra VIC 3141
Contact Details