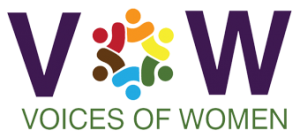 Applications for VoW membership are open to anyone who identifies as a woman and lives and/or works in the Yarra Ranges. Members must support the purposes of VoW and agree to its rules. VoW's, vision, mission, purpose and rules can be found on the website at voicesofwomen.org.au
A VoW membership subscription is for the period 1 January to 31 December.
Benefits of VoW membership include a quarterly newsletter and discounts to VoW events throughout the year.
Saturday 1 January 2022 12:00 PM - Saturday 31 December 2022 11:59 PM (UTC+10)
Contact Details