Nat Bartsch Solo: Forever, and No Time At All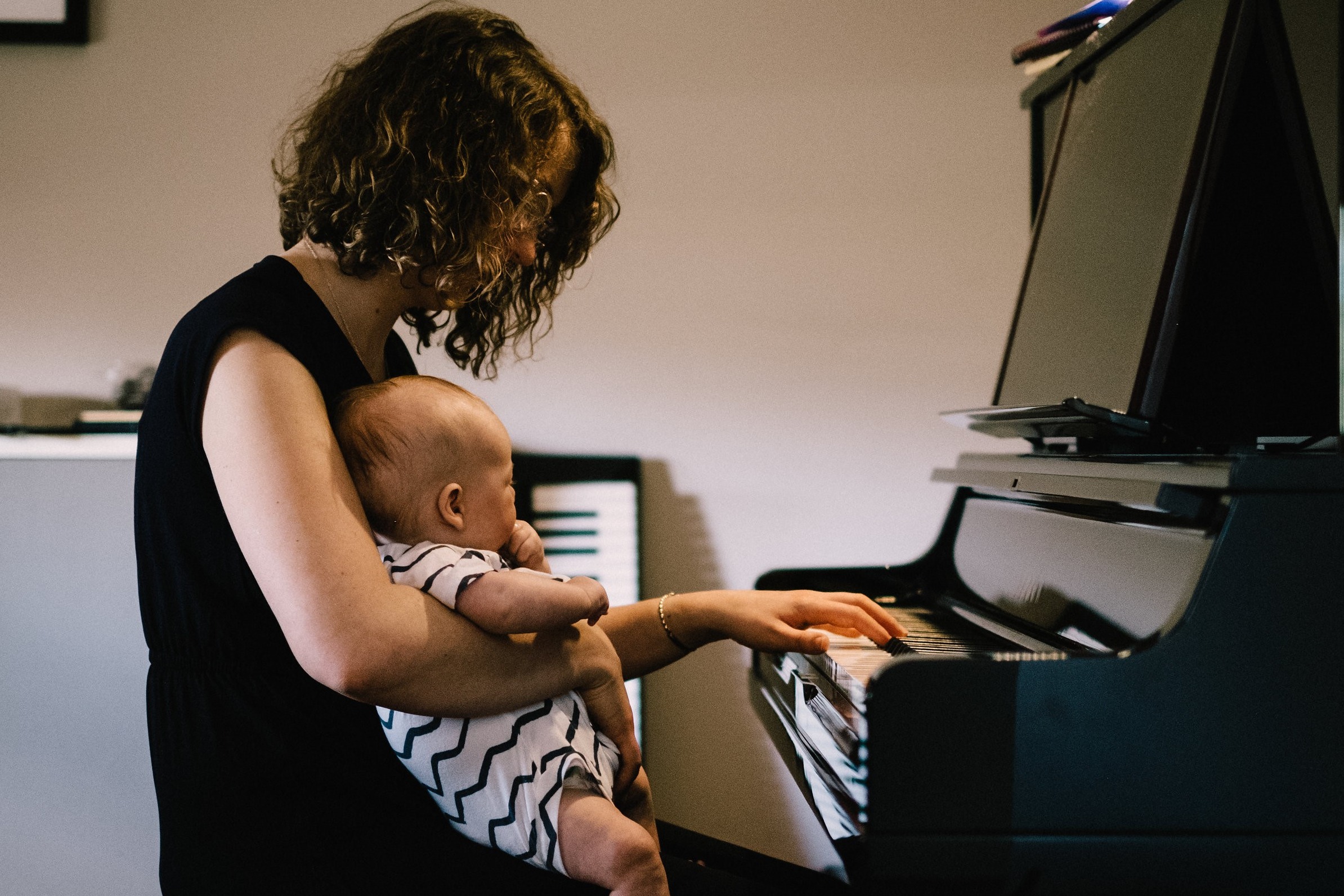 Nat is an award-winning pianist and composer, well known for her lullabies and first heard on her classical album "Forever, and No Time At All". These pieces are designed for babies to sleep to and enjoyed by adults too.
Suitable for kindy kids and tots under two, bring your little ones for a soothing, meditative live performance of classical and jazz infused lullabies.

Presented by Johnston Street Jazz and SIMA, and proudly supported by Australia Council for The Arts and Create NSW.
Location
Johnston St Jazz
81 Johnston Street, Annandale NSW 2038
Contact Details