Stages of the path - 4th Jan Live streamed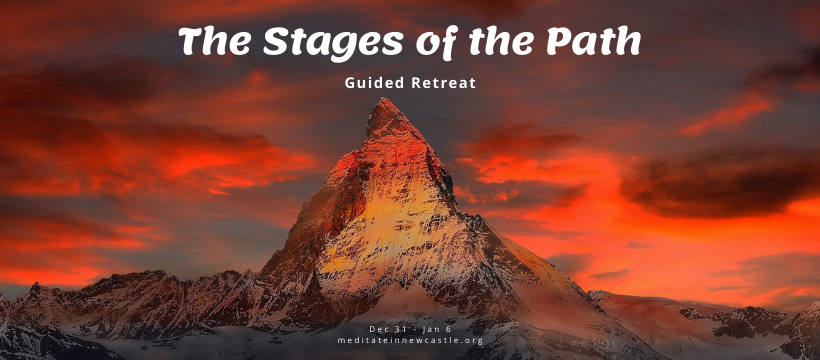 Offering to The Spiritual Guide is a special Guru yoga of the Wisdom Buddha Je Tsongkhapa. Although the main practice is reliance upon the Spiritual Guide, it also includes all the essential practices of the stages of the path which lead to the unchanging happiness of enlightenment.
On this retreat Resident Teacher Kadam Mick Marcon will explain and guide us through these profound meditations.
Location
Losang Dragpa Kadampa Buddhist Centre
36 Texas Street, Mayfield NSW 2304
Contact Details