The Castanet Club Story & The Star Hotel Riot Screening (SOLD OUT)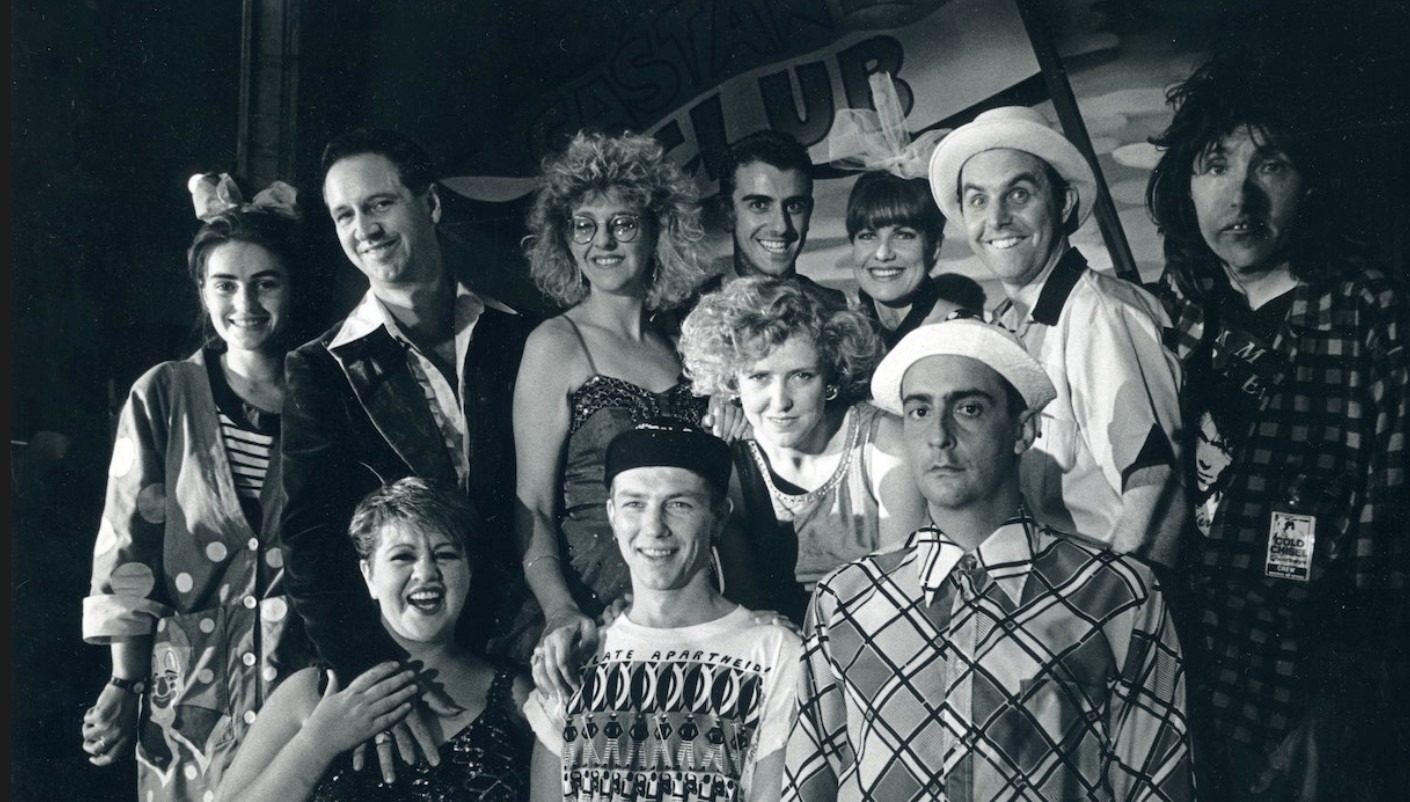 Stories of our Town will bring to you the screening of The Castanet Club Story and the Star Hotel Riot. Join us at the Rogue Scholar to watch these two new documentaries by local filmmaker Glenn Dormand (aka Chit Chat von Loopin Stab).

The screening will be followed by a Q+A Session with Chit Chat.
Doors open at 3pm.
Sunday 28 November 2021 (UTC+11)
Location
The Rogue Scholar
4-6 Union Street, Newcastle West NSW 2298
Contact Details
Sessions
SESSIONS
DESCRIPTION
STATUS