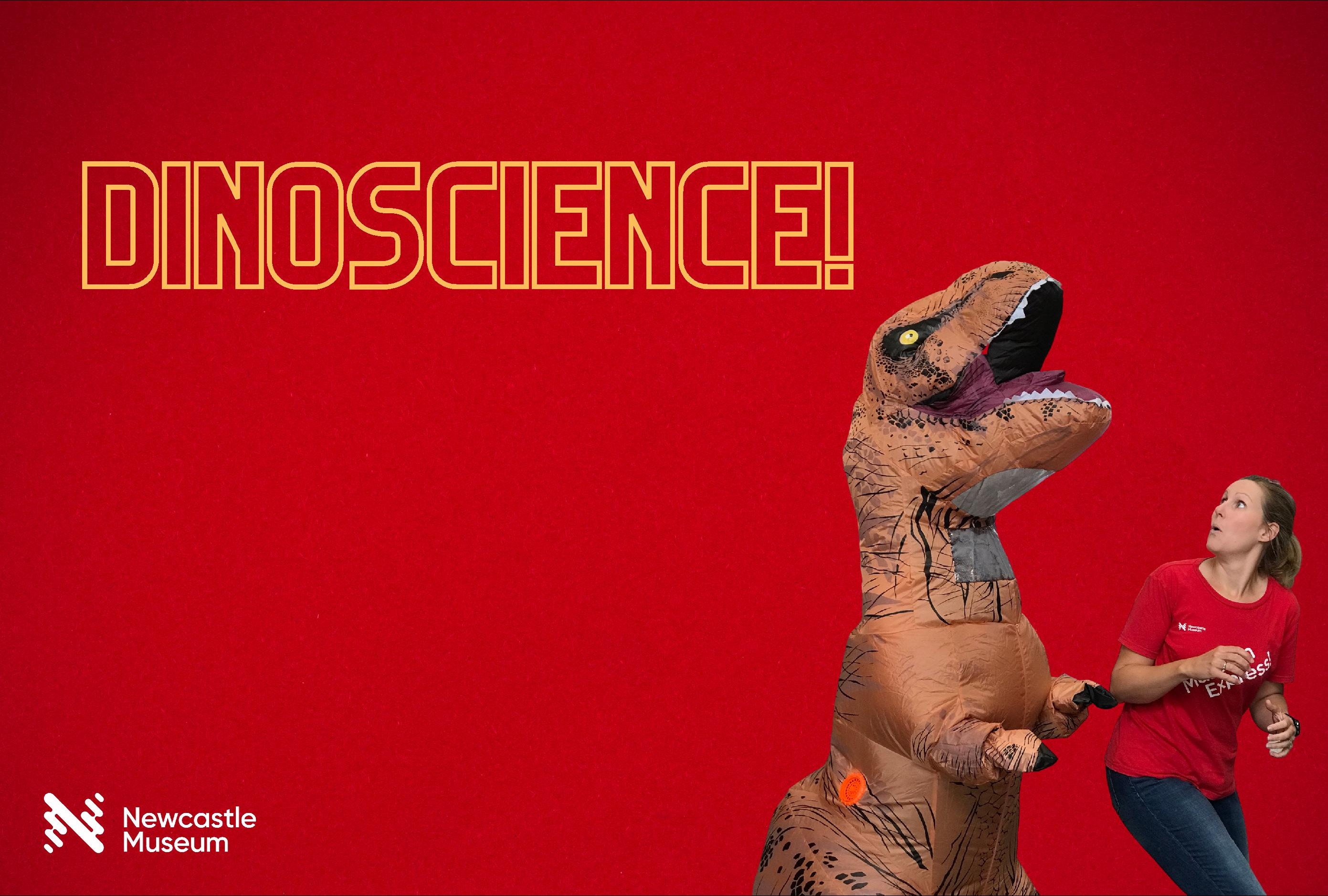 To celebrate the Great Baby Dinosaur Show, we are doing dinosaur science shows!
Be part of a giant dinosaur timeline, re-enact the Lark Quarry stampede and find out where you can go and see real Australian dinosaur fossils. Bring along your favourite dinosaur fact to add to our board!
Please book a ticket for every person in your group. If you can't make it, let us know asap so your ticket can go to someone else.
Location
Newcastle Museum
6 Workshop Way, Newcastle NSW 2300
Contact Details