EGA Webcast - Bruce Pascoe - The European Mind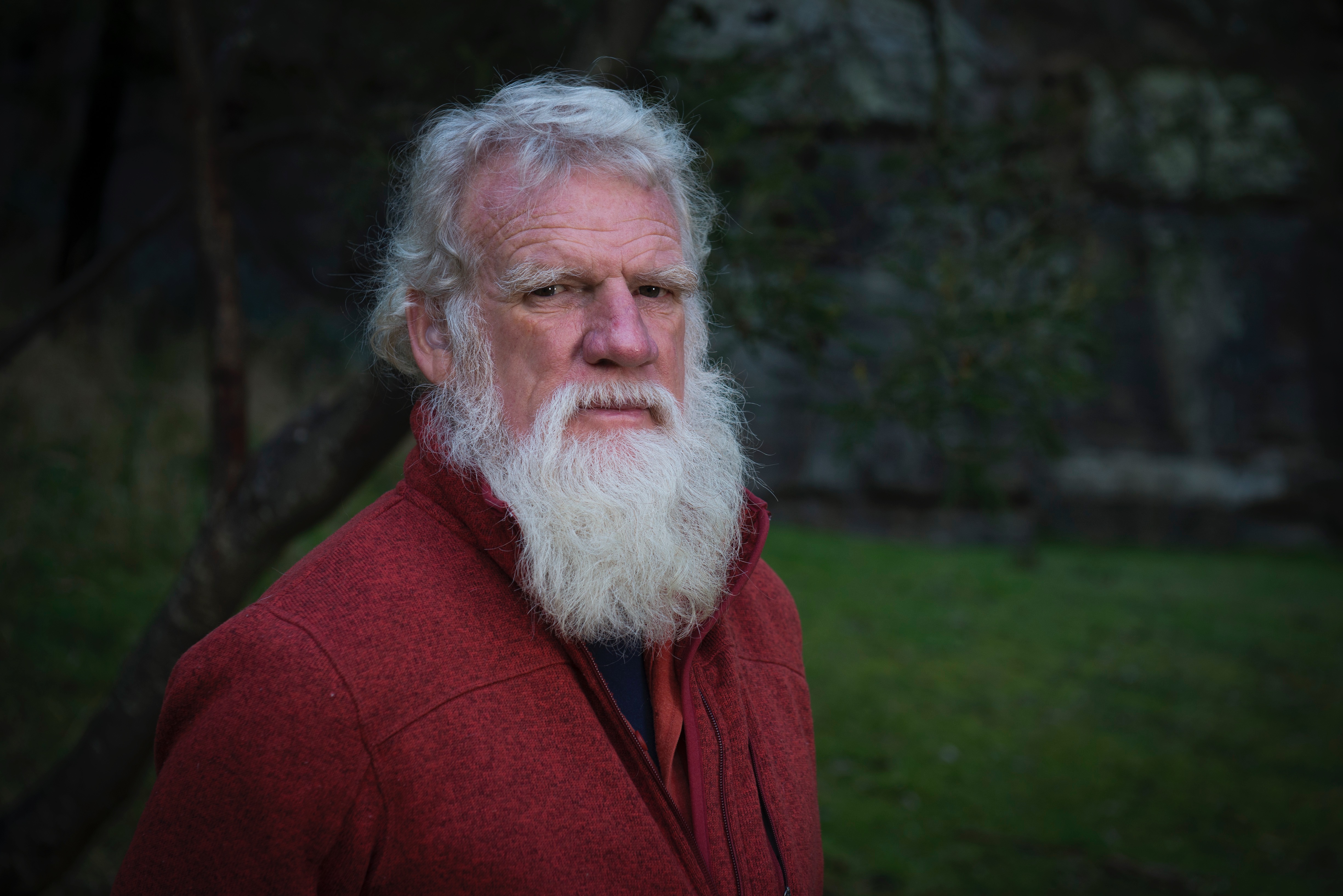 Entheogenesis Australis recently caught up with Aboriginal Australian writer and historian Bruce Pascoe for a meandering yarn. To tide our ethnobotanical appetites over until our main event on December 5th we are screening our meeting with Bruce early, on this Saturday the 27th at 2pm AEST. Register free here – where possible donations are encouraged.

Registration for this webcast is free, but donations are encouraged to support EGA's important work (booking fees apply).
In a free-flowing lecture, Bruce covers much cultural, botanical, political and spiritual ground. He explains the link between Aboriginal massacre and harvest sites, the importance of Aboriginal language names for property rights, his experience baking dancing grass bread and approaches for respectfully collecting botanical specimens on Country.
This is a special pre-event lecture was recorded for the the Entheogenesis Australis Garden States Forum as at the time we where in lockdow across Victoria. The pre recorded lectures goes for around 40 minites follow by a very intresting botanical and cultral Q&A with Bruce and some dedicated EGA volunteers. We hope to see you there this staturday to share in Bruce knowledge and sound advice.
Hosted by Nick Wallis & EGA.
Registration for our Microdose Webcasts are free, but donations are encouraged to support EGA's important work (booking fees apply).
Bio: Bruce Pascoe
Bruce Pascoe has published widely in both adult and young adult literature. He has won numerous awards, including the Children's Book Council of Australia Eve Pownall Award for Young Dark Emu (Magabala Books 2019), New South Wales Premier's Book of the Year Award in 2016 for Dark Emu (Magabala Books 2014) and the Prime Minister's Literature Award for Young Adult fiction for Fog a Dox (Magabala Books 2012) in 2013. In 2018 Bruce was awarded the Australia Council Award for Lifetime Achievement in Literature. He has worked as a teacher, farmer, fisherman, barman, fencing contractor, lecturer, Aboriginal language researcher, archaeological site worker and editor. Bruce is a Yuin, Bunurong and Tasmanian man, and currently lives on his farm in Gippsland, Victoria.
The main EGA event for 2021 is still to come and we hope you can join us for Garden States: Ethnobotany, Conservation, and Psychedelics - Dec 5, 2021 (online). See the full program via our website, and click here to get your tickets for Garden States forum.
If you already have a ticket to Garden States 2021 or 2022, you may still register for this webcast. However, all Garden States ticket holders will be emailed a direct link to this webcast as a perk, irrespective of their registration.
----------------------------
About Microdose Webcasts
The EGA Microdose Webcasts are designed to cover various topics from the field of ethnobotany and psychedelic culture, sustainability, and related areas of interest to the community. The forums are part of the program leading up to the highly anticipated Garden States 2021 Forum. Registration for our Microdose Webcasts are free, but donations are encouraged to support EGA's important work.
About EGA
Entheogenesis Australis is a charitable, educational organisation established in 2004. We provide critical thinking and knowledge sharing opportunities on ethnobotanical plants, fungi, nature, and sustainability. Through our conferences and workshops, we aim to celebrate the culture, art, politics and community around medicine plants in the hope of better wellbeing for humankind and the planet.
To find out more about what we do, head over to our organisational website. If you like what you see, take a look at our upcoming Garden States 2021 Forum program.
Warm Regards,
The Entheogenesis Australis Team
Planting seeds for the earth, body and mind
www.entheogenesis.org
www.gardenstates.org
Note: small booking fees may apply.
Location
Online event access details will be provided by the event organiser