The Goblin Ball - Exordium (SOLD OUT)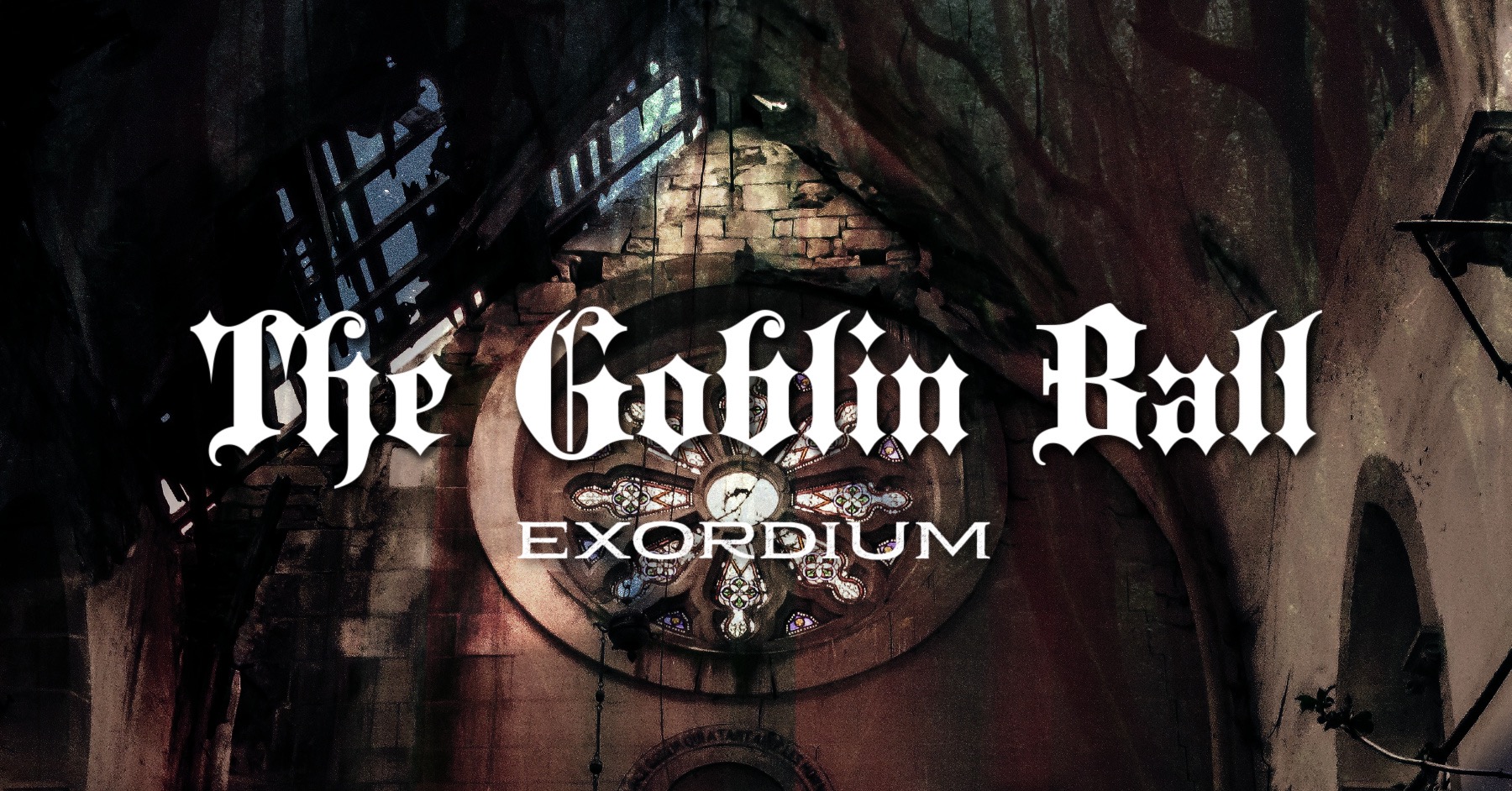 STRICTLY 18+ Only - Venue Requires Full Vaccination cert. or proof of exemption shown on entry

A mild April night stirs spirits from beyond time. The wind blows gently from the East beckoning mystical creatures of all creeds to the magical Goblin Realms. As the portal opens you feel the energy pulse. Tonight The Ritual of The Ancients takes place - and you are invited.
An evening of Art, Immersion and a throwback to 80s and 90s fantasy welcomes you! Come explore the world of Exordium.
Location
The Wonderground
3/34 Shearson Cresent, Mentone Victoria 3194
Contact Details