National Congress of Women Day One recordings (NOT an event)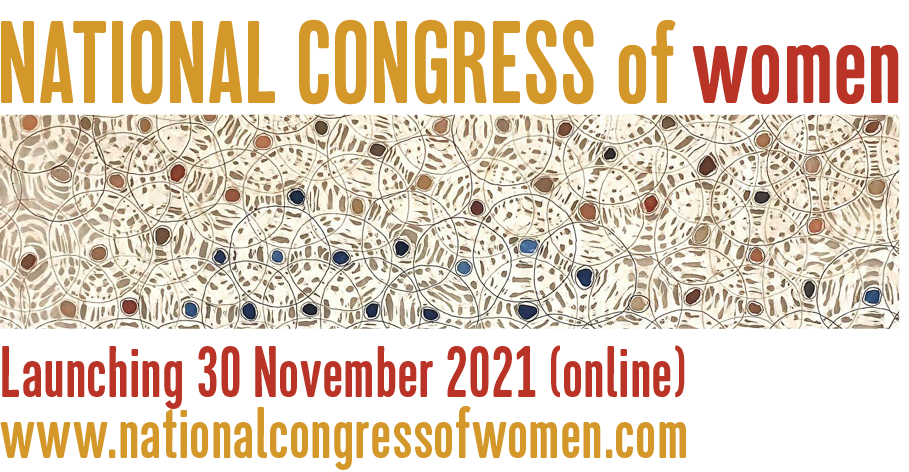 National Congress of Women
Day One - Women Rising. Why Women? Why Now?
This is NOT an event

Wisdom Conversation recordings
All those who registered for the event will be given access to the conversation recordings.
We are asking others to make a small payment to access these recordings.

All opening/welcome recordings and artistic recordings are available freely on www.nationalcongressofwomen.com (Day One Reports page)

Payments will support ongoing National Congress activities.
Location
Online event access details will be provided by the event organiser

Contact Details