Australian Tonalist approach to Painting in Oils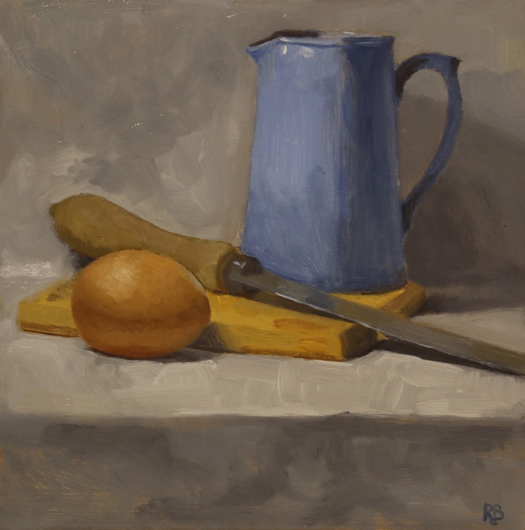 Learn how to observe and record using tonal masses and colour. The method was advocated by Max Meldrum from the late 1910s and has been a method that many well loved artists, like Clarice Beckett, have used. The tonalist method presents a strong framework for students in documenting what they see, and with time, what they feel. Meldrum believed that a person did not require any special 'talent', that anyone could be taught to paint provided they applied themselves diligently.
(one week break 11th March) 8 weeks
Location
We will work with a variety of subject matter, still life, portrait and landscape. Critical appraisal of your work will be made by the tutor and peers at the end of each class. A materials list will be provided upon enrolment.
A materials list will be provided on enrolment.
Queenscliffe & District Neighbourhood House
3 Tobin Drive, Queenscliff Victoria 3225
Contact Details