The Wise Art of Guided Prayer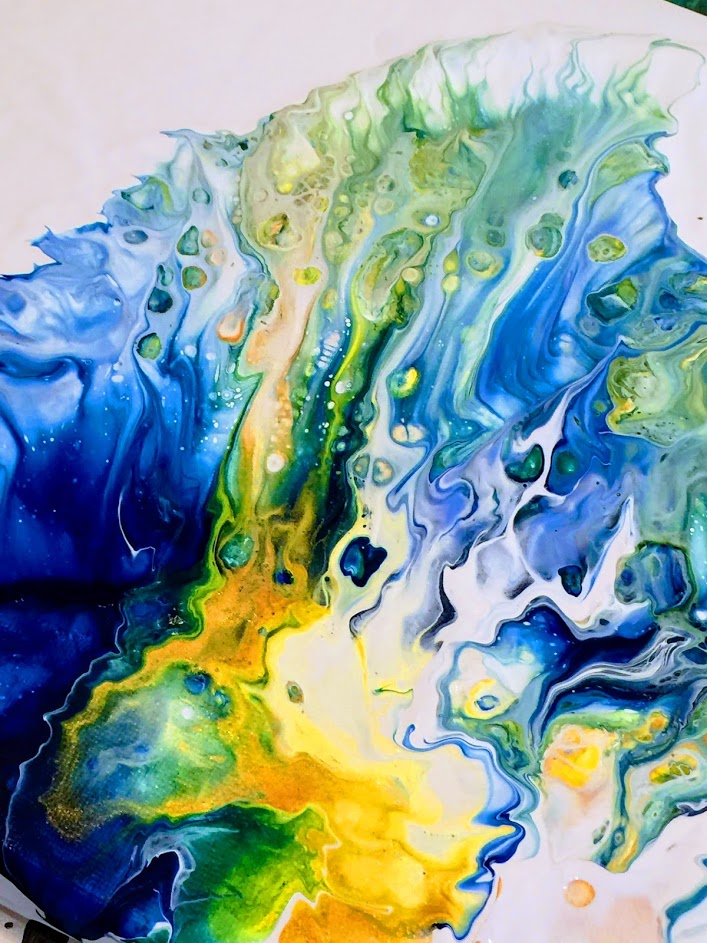 The Wise Art of Guided Prayer
Online, monthly on the second Thursday of month 19:00 (AEDT)
This hour-long monthly zoom session of guided prayer is an opportunity to explore different methods of prayer such as lectio divina and imaginative prayer.
Participants will be invited into prayer and spend about 30 min in silent prayer (option to turn off video camera) and then we move into optional sharing in groups to gain from each other's experience. You can join for one or more evenings.
Dates: Thursday evening at 19:00 (AEDT) on 14 July, 11 August, 8 September, 13 October and 10 November 2022
Mode of offering: zoom
Facilitator: Wise Arts for the Soul team: Kathy Cave
Cost: Free
More info or queries email: Kathy
Other details:
We aim to listen compassionately to ourselves and others.
More about the facilitator
Kathy Cave moved to a career in the art of listening after working in investment markets for 30 years.

After training in spiritual direction, supervision and art therapy, she now offers retreats, and accompanying people in their journeys as they discover their cherished uniqueness. Website:kathycave.com