Lizzie Flynn - Stop The Clocks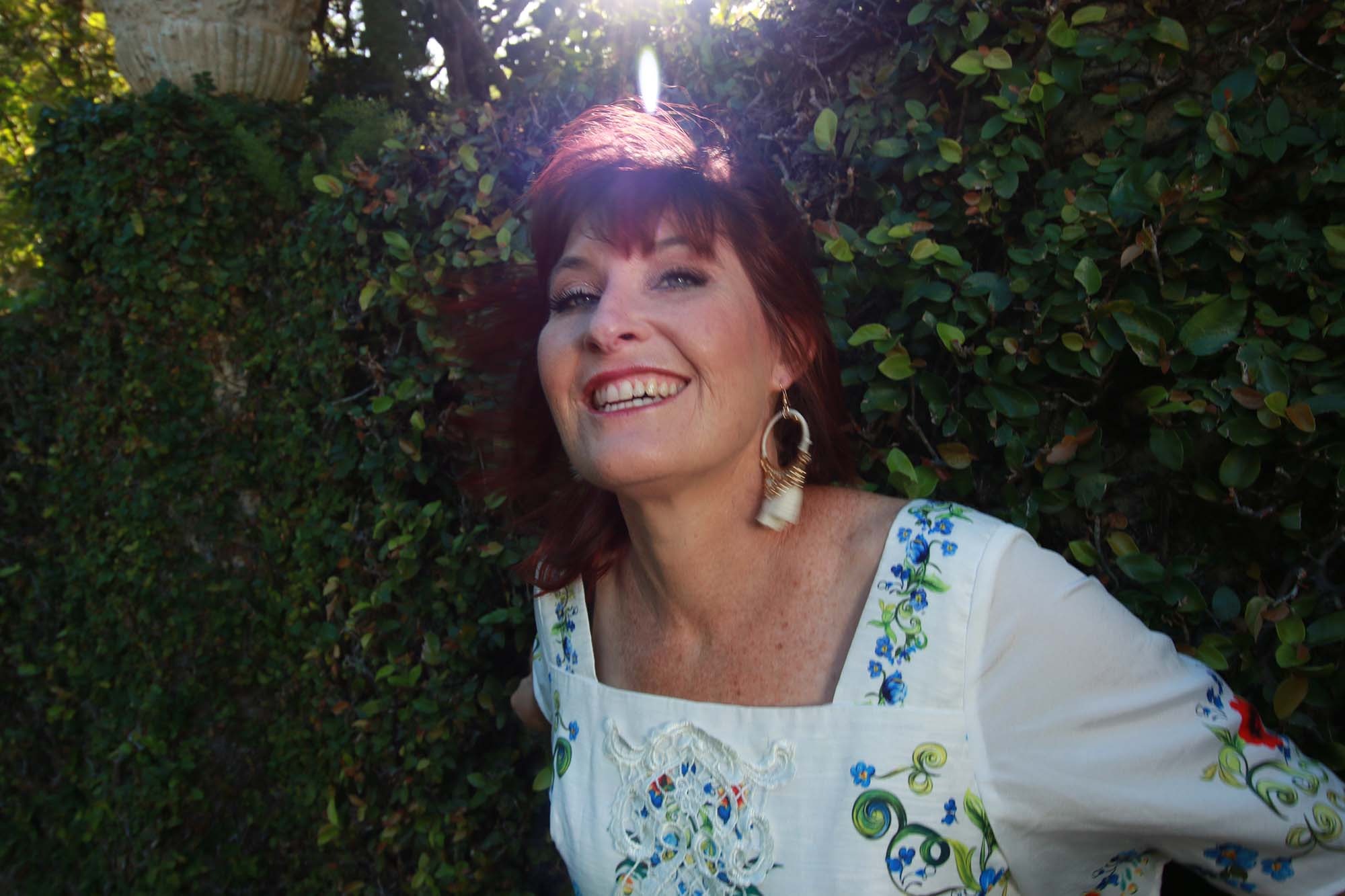 Isn't there a moment we all want to hold onto? Sunlight on our face when we were 5. First kiss in a car that was falling apart.

From the creative mind behind Yours Sincerely, Banana Brain and It Takes a Lot to End Up Dead comes a brand new cabaret of original songs, musings and oration on the endurance of memory and the moments that shape us and define us.
Location
Judith Wright Arts Centre
420 Brunswick St, Cnr Berwick St, Fortitude Valley QLD 4006
Please note: In line with Queensland Health regulations, all patrons and visitors to Judith Wright Arts Centre will be required to be fully vaccinated. Find out more...
Please purchase tickets with confidence that should you be required to isolate or be waiting for COVID test results at the time of the show you will receive a full refund... KEEP CALM AND CABARET ON... Terms & Conditions here.