Inspire by FM - 5 Week Cycle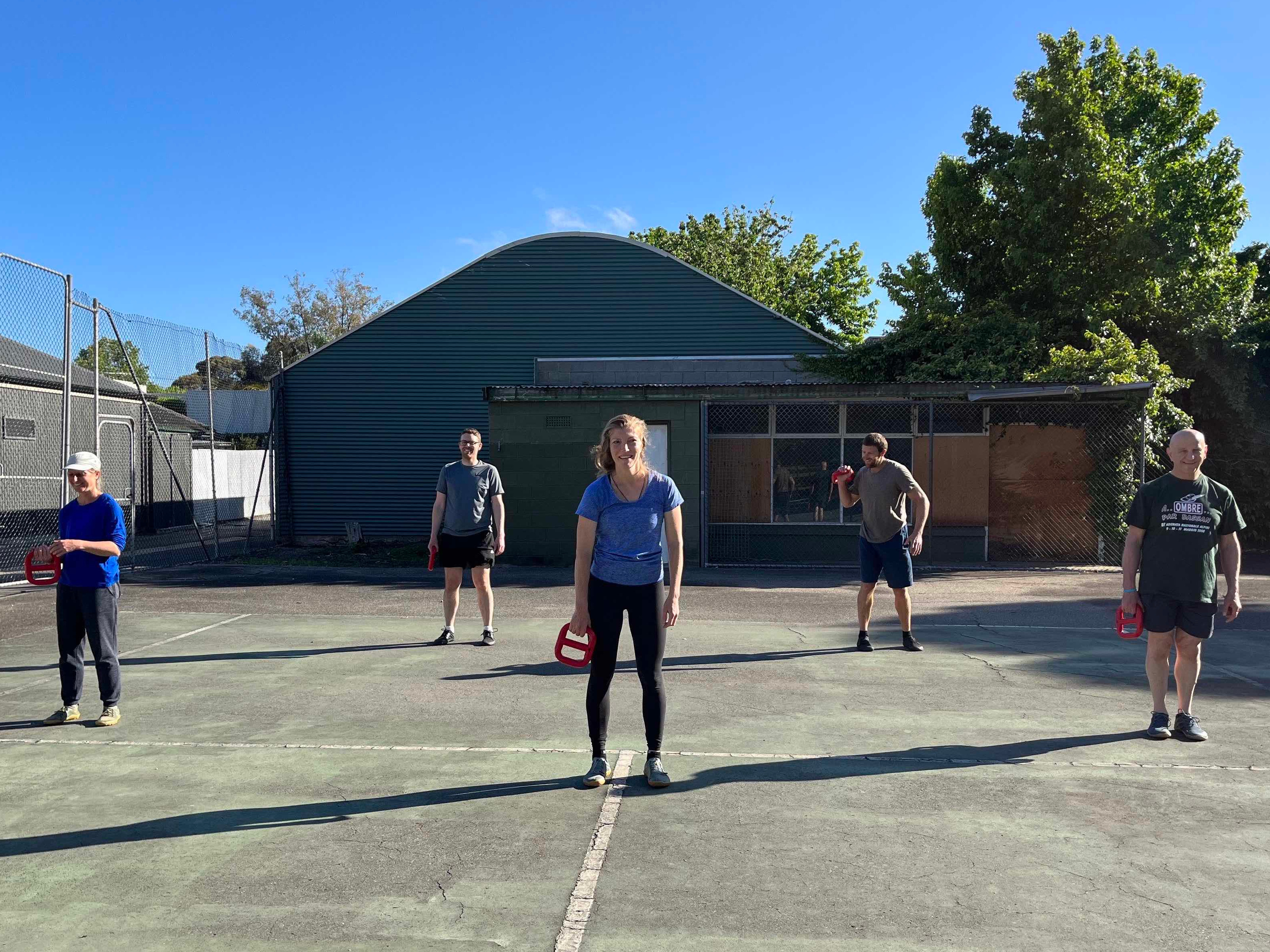 About
WHAT
Small group classes designed with a dynamic structure which exposes you to individual and interactive physical training. Join up to 3 sessions/week, 45 min/session.

WHY
To find joy in movement. Improve resilience, creativity, connection and awareness through physical practice. Try, play and engage!

WHERE
The outdoors is the preferred setup, however alternatives will be offered in case of inclement weather.

WHEN
Tue 7AM or 545PM
Thu 7AM or 545PM
Sat 730AM

Engage and Enjoy!
Location
Between the Ground and the Sky
Vale Park-St Peters / Adelaide