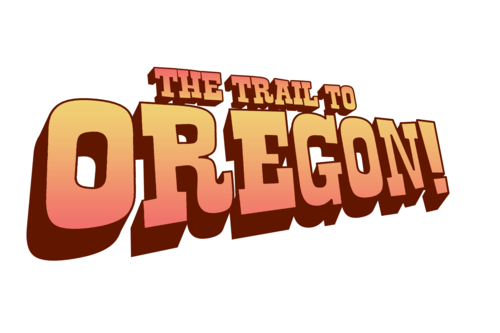 UoN Musos present the Trail to Oregon. The Trail to Oregon! is a musical with music and lyrics by Jeff Blim, and book by Jeff Blim, Matt Lang, and Nick Lang.
The musical parodies the series The Oregon Trail. The characters' names are picked from suggestions shouted from the audience, and at the end the audience chooses which character dies.

Tickets from $25 concession apply..
Location
The Creative Arts Space (CAS)
145 Beaumont Street, Hamilton NSW 2303