ACMA update: 2021 and 2022 activities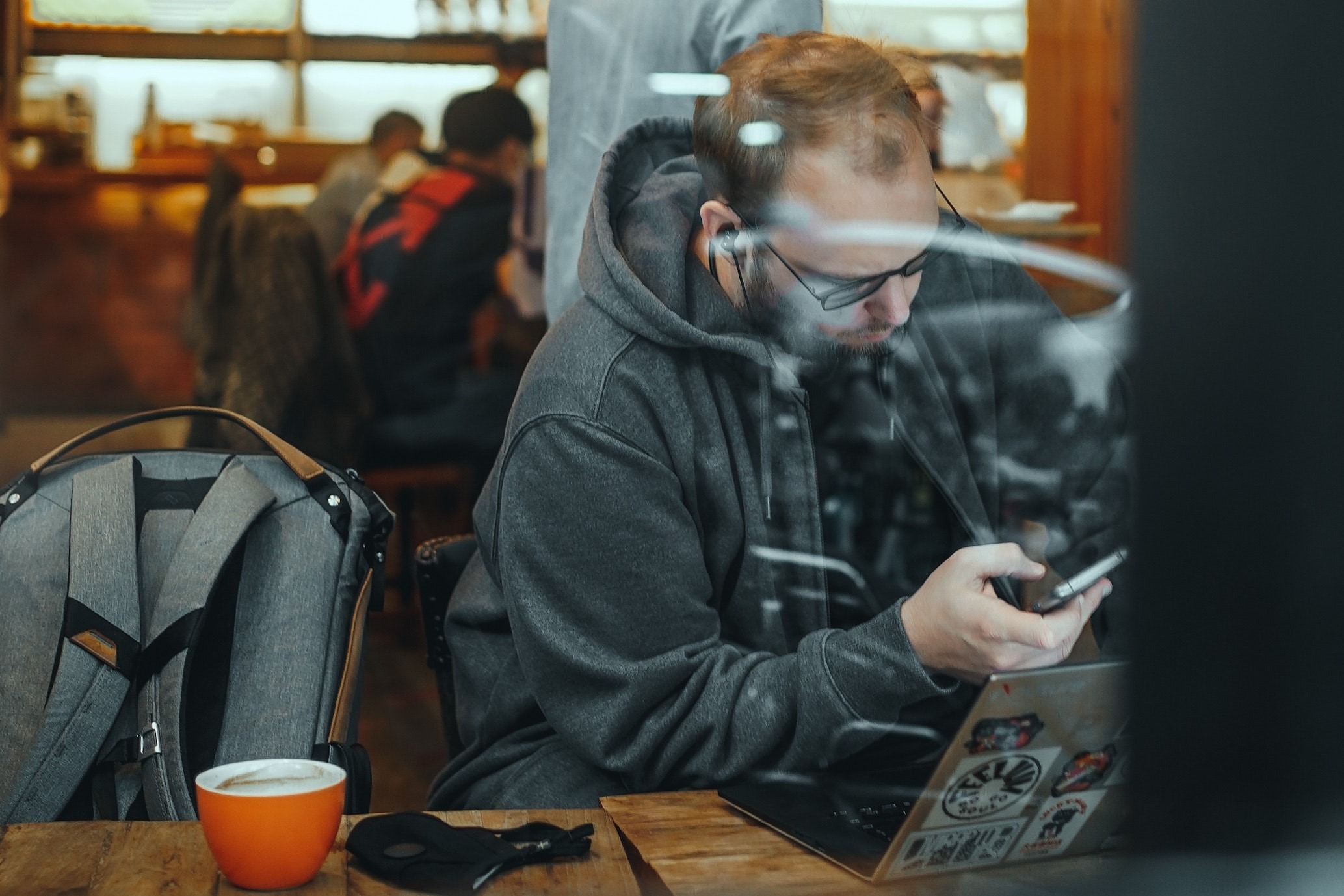 The presentation will provide an update of the Australian Communications and Media Authority's (ACMA) activities regulating online gambling. It will highlight a compliance focus on affiliate marketing services and enforcement actions undertaken, such as website blocking, as well as the campaigns they have rolled out to influence consumer choices. It will also look at the outcome of the ACMA's credit betting review as well as touching on where things are at with the implementation of the National Self-Exclusion Register.
Dates and times
Thursday 24 February 2022, 12.30 – 1.30 pm
A weblink to join the session will be shared after registration.
YOUR PRESENTER
Jeanette Knowler is the manager of the Interactive Gambling Team within the ACMA. The team was established on 1 July 2017 to implement the ACMA's expanded regulatory responsibilities under the reformed Interactive Gambling Act 2001.