CLINICAL DECISION-MAKING MASTERCLASS (SOLD OUT)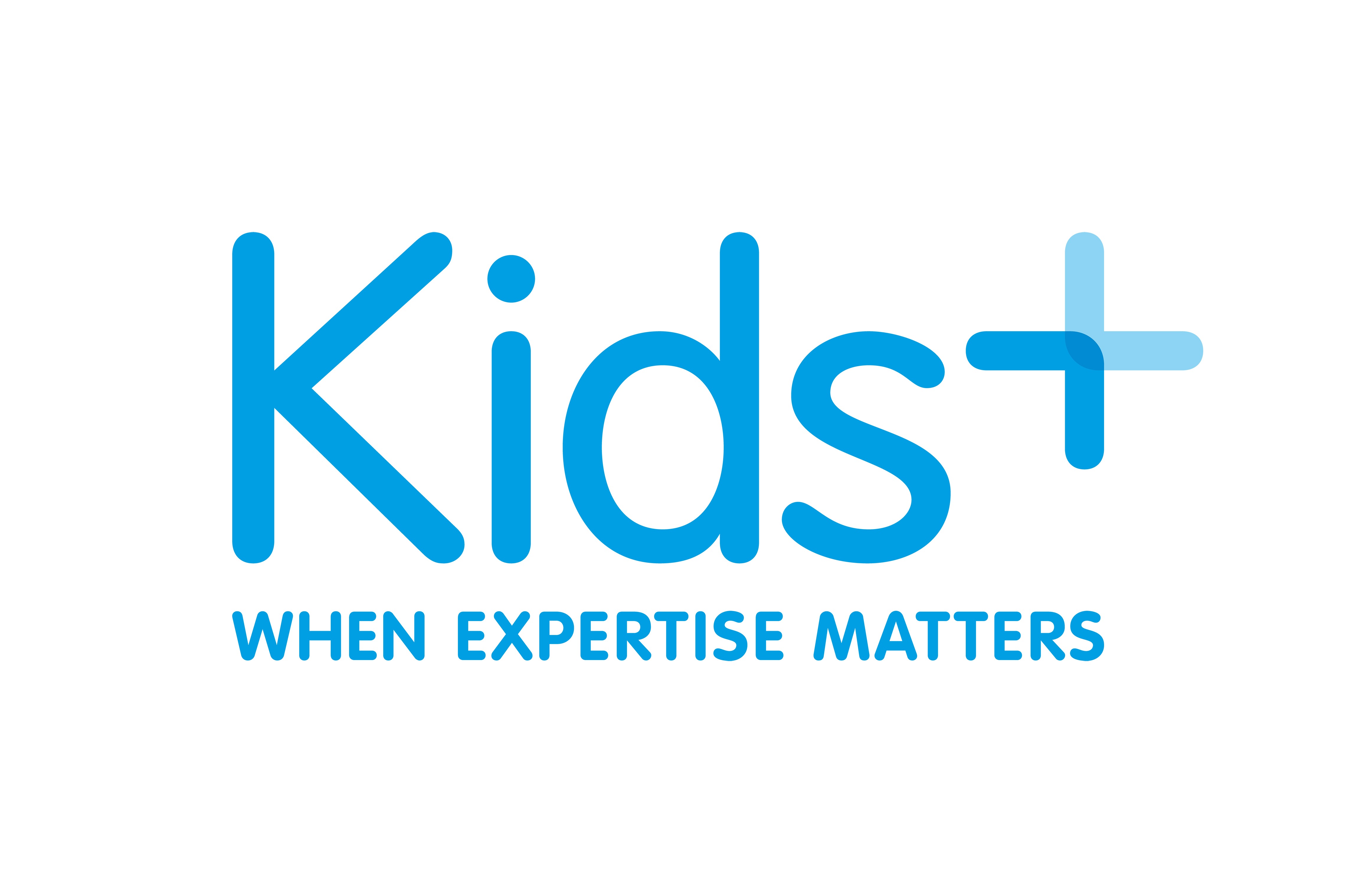 About
Come and learn from, and with, experienced paediatric therapists how to develop a systematic process for clinical decision-making to enhance your capabilities to develop tailored, evidence-based interventions. The workshop will draw upon case examples and video analysis from the group to facilitate translation of knowledge back to the clinical setting.
Clinical decision-making requires clinicians to analyse and interpret information from a range of sources and consider multiple and intersecting variables. Experienced practitioners are expected to weigh up information and make decisions quickly in everyday practice situations.
This seminar is designed for experienced Paediatric Physiotherapists, Occupational Therapists and Speech Pathologists. It draws upon recognised best practice frameworks and clinical expertise to advance your skills in clinical decision-making.
Objectives:
Apply a practice-based approach to clinical decision-making through joint analysis and interpretation of case examples,

Develop clinical reasoning skills utilising the ICF framework to encompass different domains for assessment and intervention,

Focus on participation outcomes through detailed analysis and understanding of personal and contextual factors,

Connect with a network of experienced practitioners to support ongoing learning and professional development.
Date
Saturday 27 August 2022 9:00 AM - 5:00 PM (UTC+10)
Location
Get directions
Kids+
Building LX, 75 Pigdons Road,, Waurn Ponds VIC 3216