RED ROCK FILM SOCIETY 2022 AUTUMN SEASON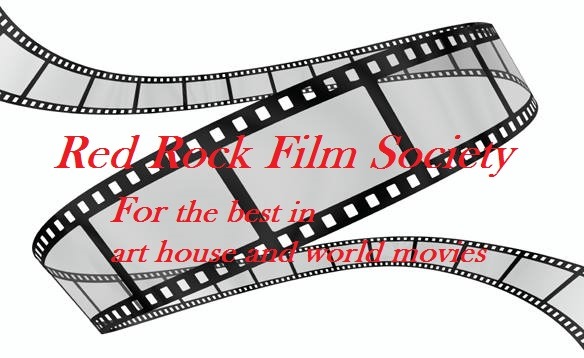 About
It is our pleasure to announce the beginning of the Red Rock Film Society Autumn Season.
Our Autumn season will begin on Wednesday the 16th of February. Please Note, We will not be running a Thursday night film until further notice.
We look forward to regrouping and establishing a solid member base so we can continue into the future.
Location
Get directions
RED ROCK REGIONAL THEATRE AND GALLERY
520 Corangamite lake Road, Cororooke, Cororooke Victoria 3254