Marie Ramos Photography ~ Summer Days Outdoor Beach Session (SOLD OUT)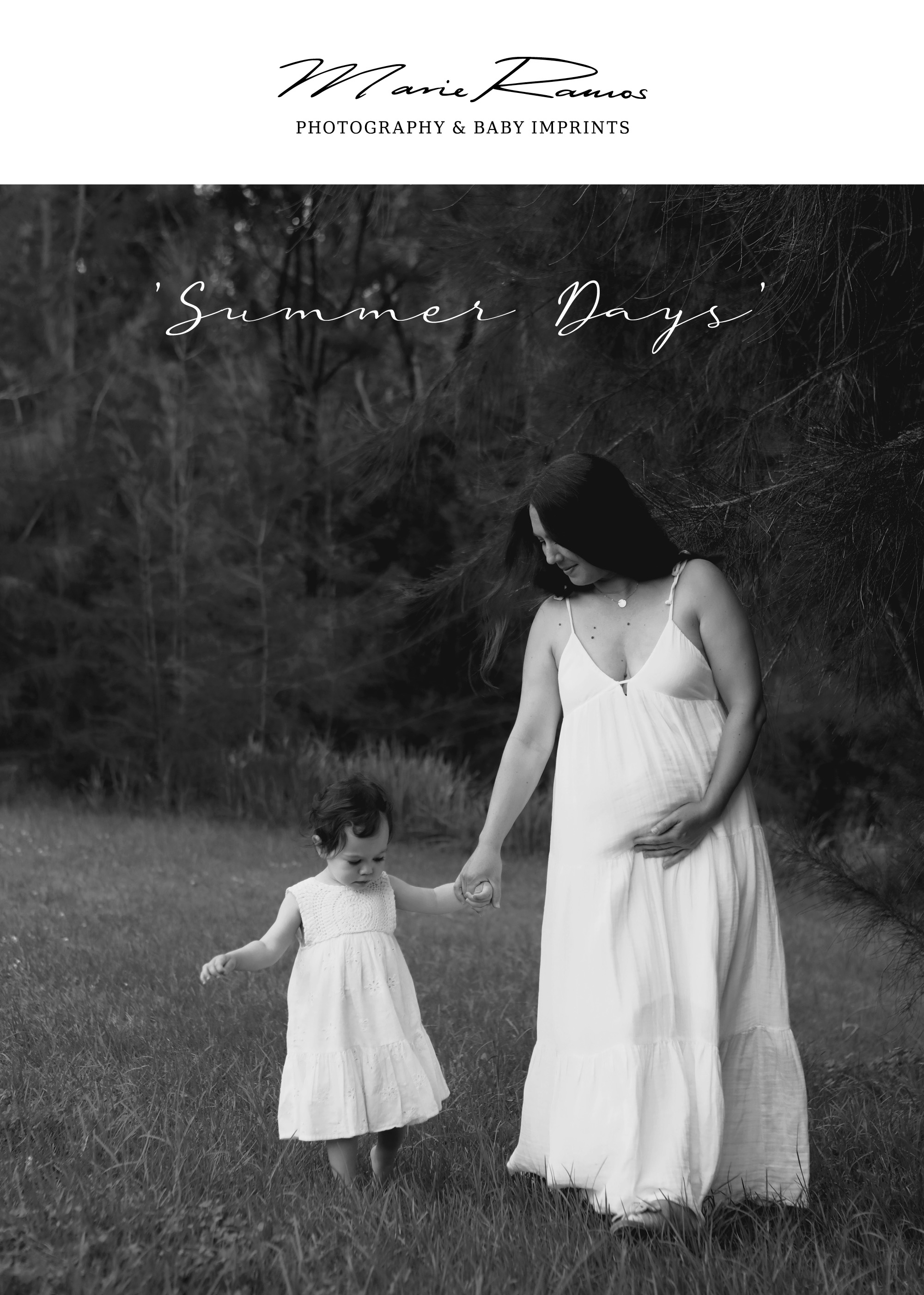 With just 4 weeks of Summer left I thought I would try something a bit different and invite you on a little adventure - outdoors!
As a photographer we all have our favourite locations to shoot at, so I have selected my top beach location to explore with your families. Set over two fun filled days, select from either a morning park session or an afternoon beach sunset session. Bring your dog, picnic mat, swimmers, summer hats, whatever summer means to you and let's have some fun!

I can't wait to see you all soon,
Marie
...
~ SUMMER DAYS PHOTOGRAPHY PACKAGE $249 ~
INCLUDES
• Outdoor Photography Session - up to 30mins
• 1- 8x12', 1- 7x10', 1- 6x9' Print Package
• 60min Design Consultation
(SAVE $271)
(40% off complete set of high resolution images - approx 50 images)
...
~ DATE & TIMES ~
Balmoral Beach - Sunset Session
Friday, 25th of February. 4:00pm - 6:30pm
12x sessions (up to 30mins) available per day, with pre-allocated time slots
...
~ BOOKING INFO ~
Choose a date and time that best suits your family.
Follow the prompts to book your session and pay your $50 deposit for your 'Summer Days' Outdoor Session (Please note a +$0.50 ticket fee will be applied).
You will be contacted closer to your session date to confirm booking and where to meet your photographer.
...

For more information please call our email our friendly staff at the studio

(02) 9418 8703 | studio@marieramosphotography.com
57 Centennial Ave, Lane Cove NSW

marieramosphotography.com.au
Conditions: 'Summer Days' Location Sessions are valid for one portrait session per family (up to 30mins), maximum of 5 people, and suitable for babies 3 months and over. This special cannot be altered or used with any other discount offer. Bookings can only be made using the link provided. Location, date and pre-allocated time slots cannot be altered. A deposit of $50 (+ $0.50 ticket fee) must be paid at the time of booking. In the event of a cancellation or no show, your payment of $50.50 is forfeited. Late arrival will impact the time allocated for your family, so we encourage 10min early arrival. In the event of unsuitable weather conditions we will notify you with an alternative date or change of location 24 hrs before your session. If you or a family member is unwell with Covid-19 symptoms or have been asked by NSW health to isolate, please contact the studio before your appointment. Offer expires 24th February 2022 at 4pm, unless sold out prior.

...