Lyndhurst Rifle Club 2022 Open Championship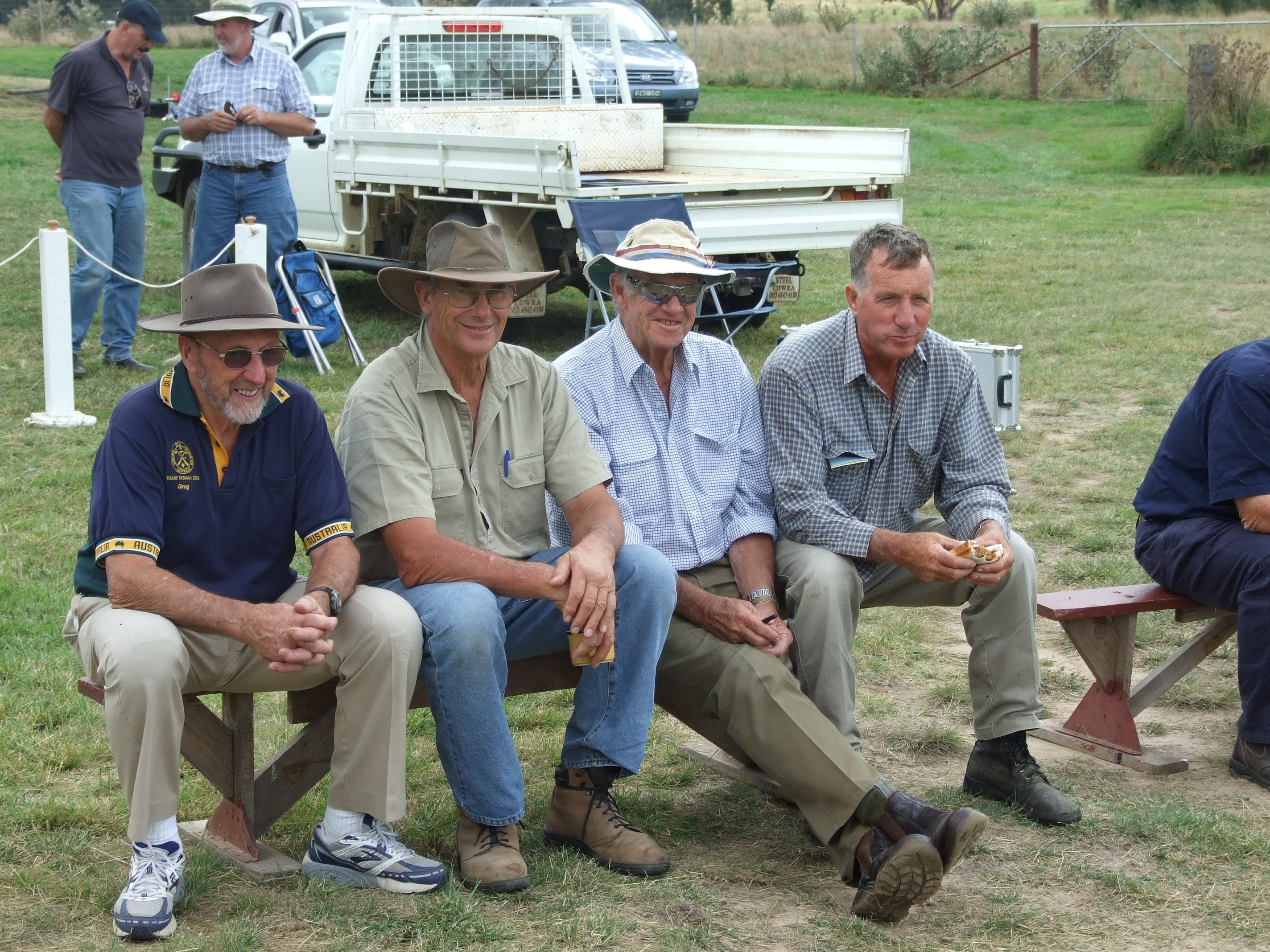 About
Welcome to the 2022 Lyndhurst Rifle Club Open Championship.
March 19th and 20th at the famous Jack Emms Memorial Range, Lyndhurst, NSW.
5 ranges over two days which will host some of the top riflemen and women in Australia.
Sponsored by Ray White Emms Mooney we will have 3 World Class Benchmark Barrels on offer for the top place getters in Target Rifle, F Standard and F Open.
Free Camping, Hot Showers, Wet Canteen, Sturday Noght roast meal, Calcutta and Entertainment.
Location
Jack Emms Memorial Rifle Range
199 Garland Road, Lyndhurst NSW 2797