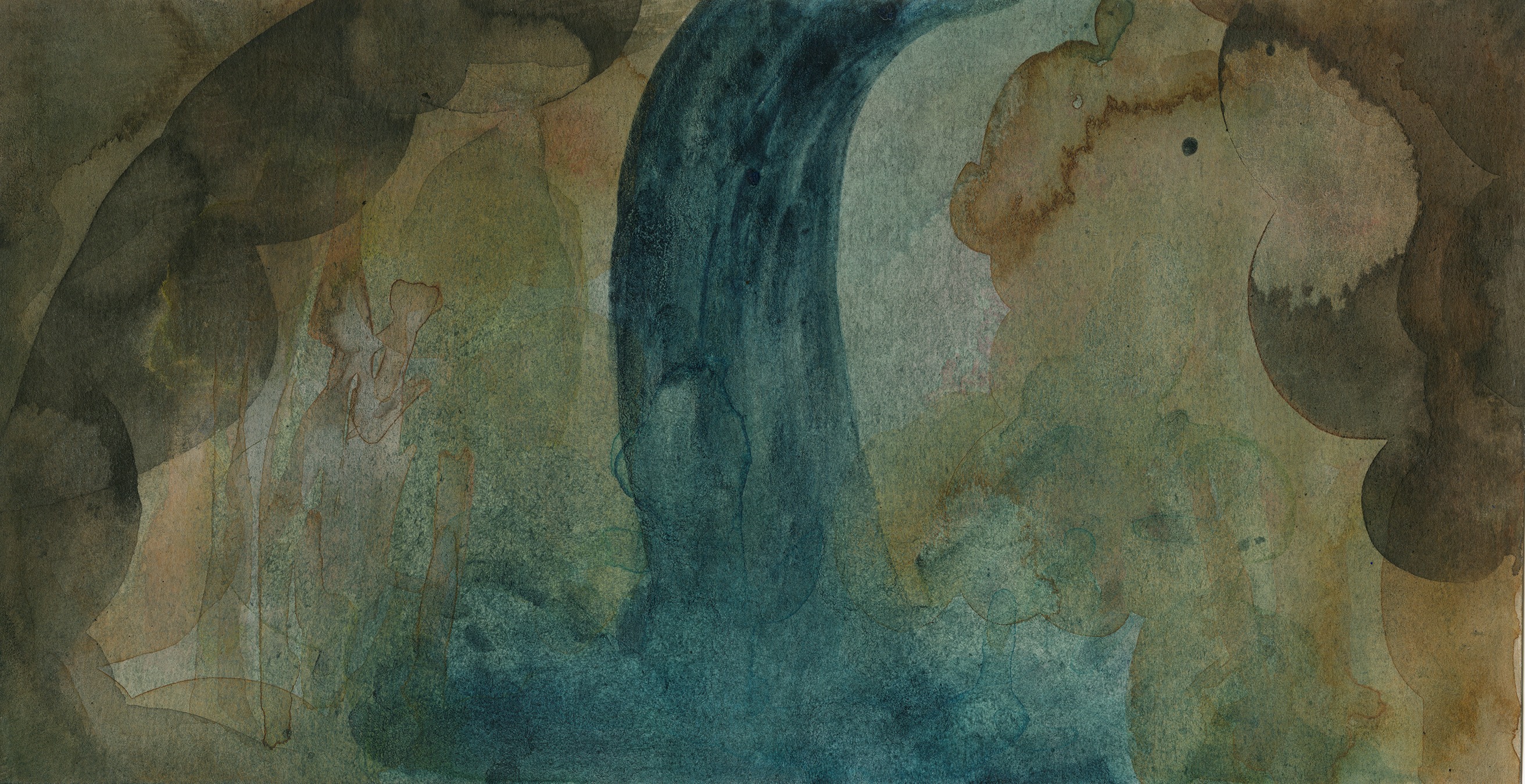 About
Regards From Your Future presents five guiding questions regarding a personal future.
By answering these questions, new dreams and ways of thinking open up.

The live event will host guests from various fields, art, food, early childhood education and farming, inviting participants for an open discussion about the role and importance of imagination in our lives, and within the society.

Exploring imagination as the root and primary tool for creation and the power it holds.
Location
Get directions
CAVES Gallery
37 Swanston St, Room 5 Level 8, Melbourne Victoria 3000