Nossal VCE Information Night 2022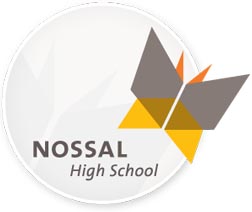 Description
Parent information evenings will be held in the Nossal High School Gym on Thursday 10th February at 7pm. This evening is open to all parents of students studying a VCE subject in 2022 and will provide information about expectations, assessment and procedures you and your child will encounter this year. It is not necessary to attend this evening if you have attended in previous years as much of the same material will be covered again.
*Limit of three tickets per family.
*Ticket required for entry to event!
Please note: All adult attendees will be required to check in with a QR code and show their vaccination certificate.
Please contact the school if you have any questions.
Venue

Nossal High School
Clyde Road
Berwick, Victoria 3806
Get directions