Calliope Village Music Festival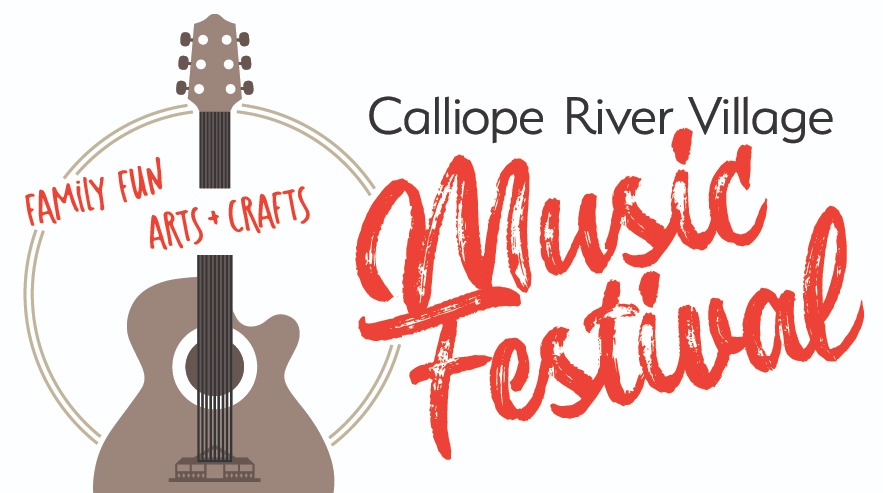 About
Country and Local Artist Music Festival to be held at the Calliope River Historical Village.
The festival features Adam Harvey, Amber Lawrence, Sand and lots of local performers, also includes Arts and Crafts and Music Workshop.
Double Vaccination ticks, as per Qld Health directives, will be required.
Seating is limited so please BYO seats.
Alcohol will be available at the venue so there will be no BYO.
All entry points will have security guards.
Respectful behaviour is appreciated.
Date
Saturday 20 August 2022 10:00 AM - 10:00 PM (UTC+10)
Location
Calliope River Historical Village
River Ranch Queensland 4680