NOASIS & FLUORESCENT ADOLESCENTS. The best of BRITISH.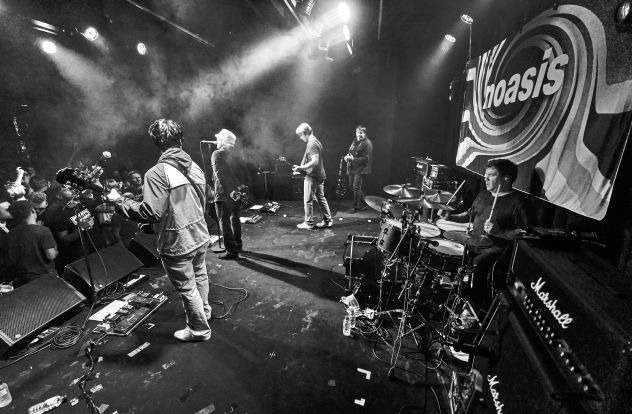 About
Join two of Australia's premier tribute bands for a night of Britpop bangers down in Britlunga.
Noasis are the #1 Oasis tribute band in the world today. They get you as close to the real thing as you are ever likely to. Liam & Noel Gallagher together on stage as Oasis & Fluorescent Adolescents (Arctic Monkeys) Alex Turner and his band get you hyped. Too many killer songs from over a decade of hits between them.
Pretty Green - Stone Island - Fred Perry - Adidas - and all other brands accepted!
Date
Saturday 30 July 2022 7:00 PM - 11:55 PM (UTC+09:30)
Location
Get directions
Noarlunga Arts Centre
22 Gawler Street, Port Noarlunga South Australia 5167