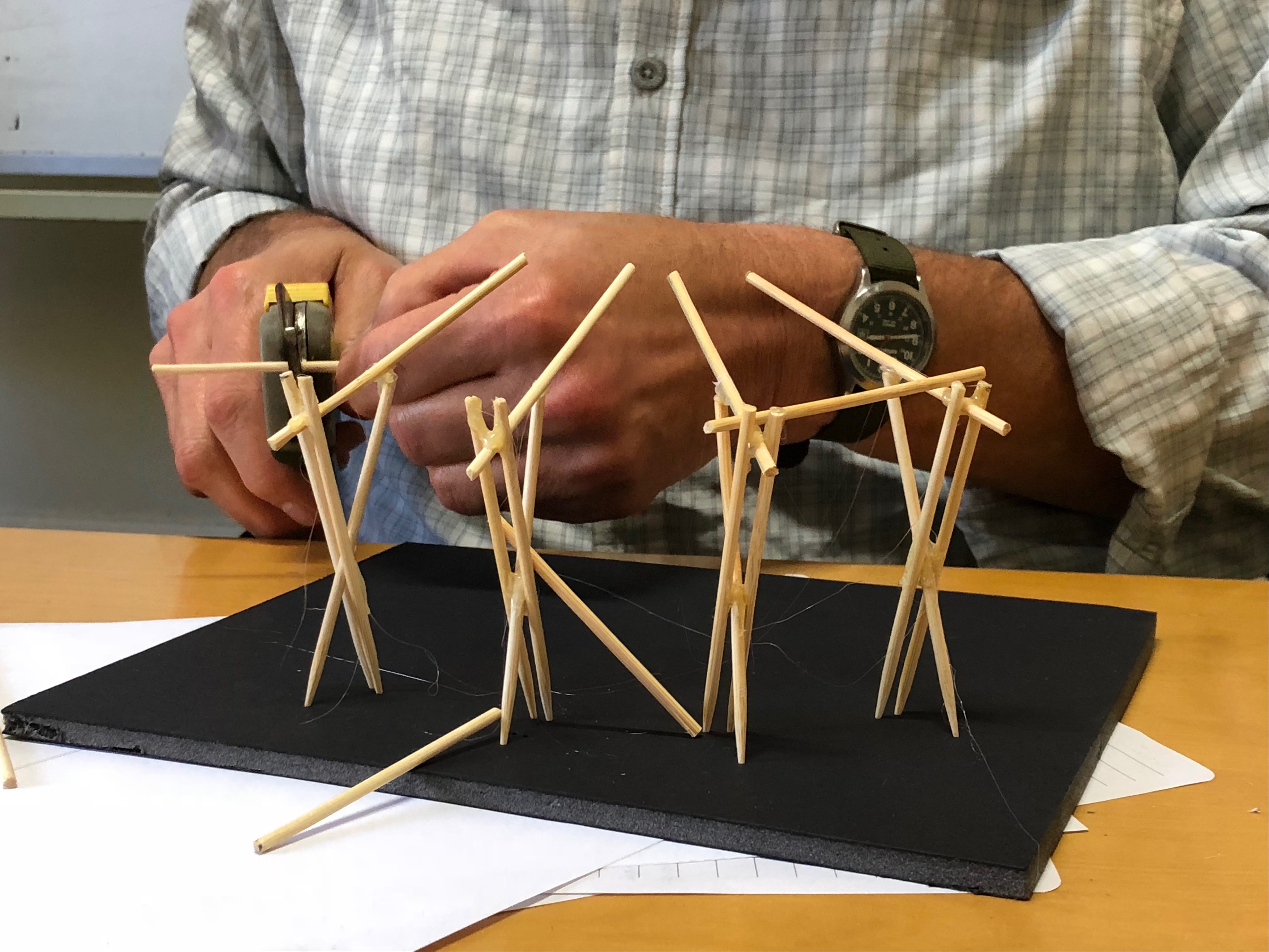 Design your own bamboo structure
Want to design a small bamboo structure for your place but not sure where to start, then this workshop is for you.

During this workshop you will learn about properties of bamboo, key principles of designing with bamboo and design a bamboo structure for your own property under the guidance of bamboo design experts Munir and Mittul. The workshop will include a short presentation on designing with bamboo and you will design your own structure including making a small scale model that you can take home with you.
Location
Off-grid Living Festival
Centennial Park, El Dorado Victoria 3746