Healthy soils, produce & people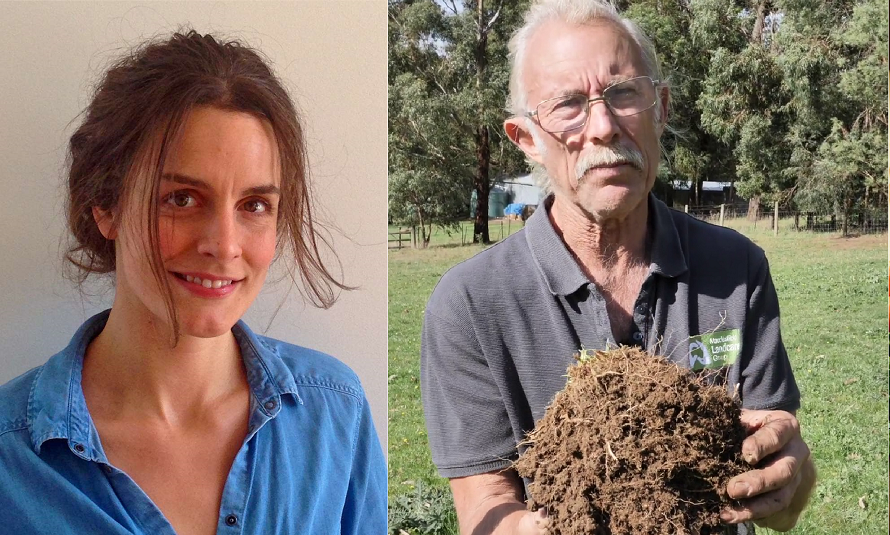 Please join us for a free workshop highlighting the links between Healty Soil, Nutritional Produce and Healthy People, and the importance of eating highly nutritous food which is grown using sustainable and regenerative farming methods.
Current covid regulations apply. As a duty of care to each other, please do not attend if you or a family member are unwell, and/or you are required to be isolating.
9:30am morning tea - 10am-12noon presentations / Q & A
Location
Community College Gippsland
71 Korumburra-Warragul Rd, Warragul, VIC 3820
Contact Details
Peter Ronalds
https://goo.gl/maps/Xhib27AMsuKNstwW9