Violence Against Women Response & Prevention Training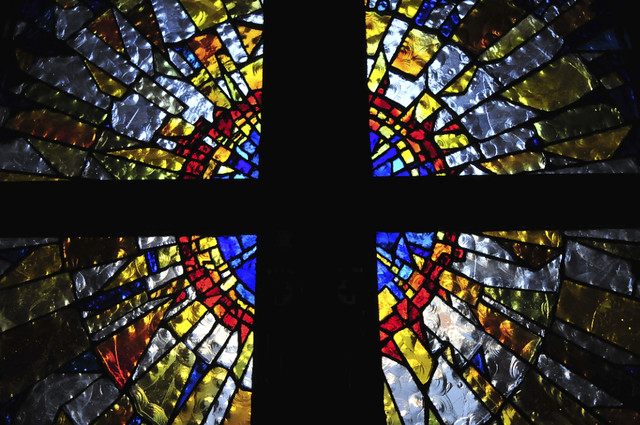 Violence Against Women Response and Prevention training day to equip clergy and lay leaders in the Diocese of Melbourne, run by the Preventing Violence Against Women Program.
As Christians, we believe that all people are created in the image of God. All are precious, equally loved, and should have the opportunity to thrive according to their God-given potential. Yet too many people – especially women and their children – are denied this opportunity because of the impact of violence.
One in three Australian women has experienced physical violence since the age of fifteen; one in five has experienced sexual violence. The harm and suffering this causes is profoundly deep and long-lasting: a far cry from the life of flourishing and abundance God intends for us in Christ.
We know that violence is not God's intention for families and communities but do we know how to recognise it? Do we know how to make our churches safe and supportive places for people who experience violence? Do we understand why violence against women is so prevalent and what we can do to help prevent it?
With the right knowledge and skills, church leaders can play an important and influential role in preventing violence against women and supporting people who experience family violence. In light of this, the Anglican Diocese of Melbourne's Preventing Violence Against Women Program has created a one-day training program to equip church leaders for this task.
This training will equip leaders to:
Understand the nature and dynamics of family violence and other forms of violence against women

Recognise signs of family violence

Help and respond to women who disclose experiences of violence

Take practical steps to help prevent violence against women

Make their church a safer place for everyone
Who is the training for?
This specialised training is available for all active clergy and key lay leaders.
The hope is that a church will send their active clergy and will also nominate a female lay leader from their church to attend the training and then take on the role of Family Safety Champion in their church. Other key lay leaders the church wishes to send are also welcome.
The Family Safety Champion is a vital role, which involves working with clergy to make their church a safer space, raising awareness in the church about family violence and violence against women, and acting as a contact person for people in the parish to speak to if they are experiencing family violence or have concerns related to family violence.
When
We are running one full day session.
Please register to confirm your spot for Saturday 4 June 2022, 9am - 4pm

Catering: Morning and afternoon tea and lunch will be provided to keep you energised.
Additional Requirements: Please let us know if you have any dietary, interpreter or access requirements.
Location
The Anglican Centre (David Penman Room)
209 Flinders Ln, Melbourne VIC 3000
Contact Details