Collage Portraits with Ruby Wyatt-Carter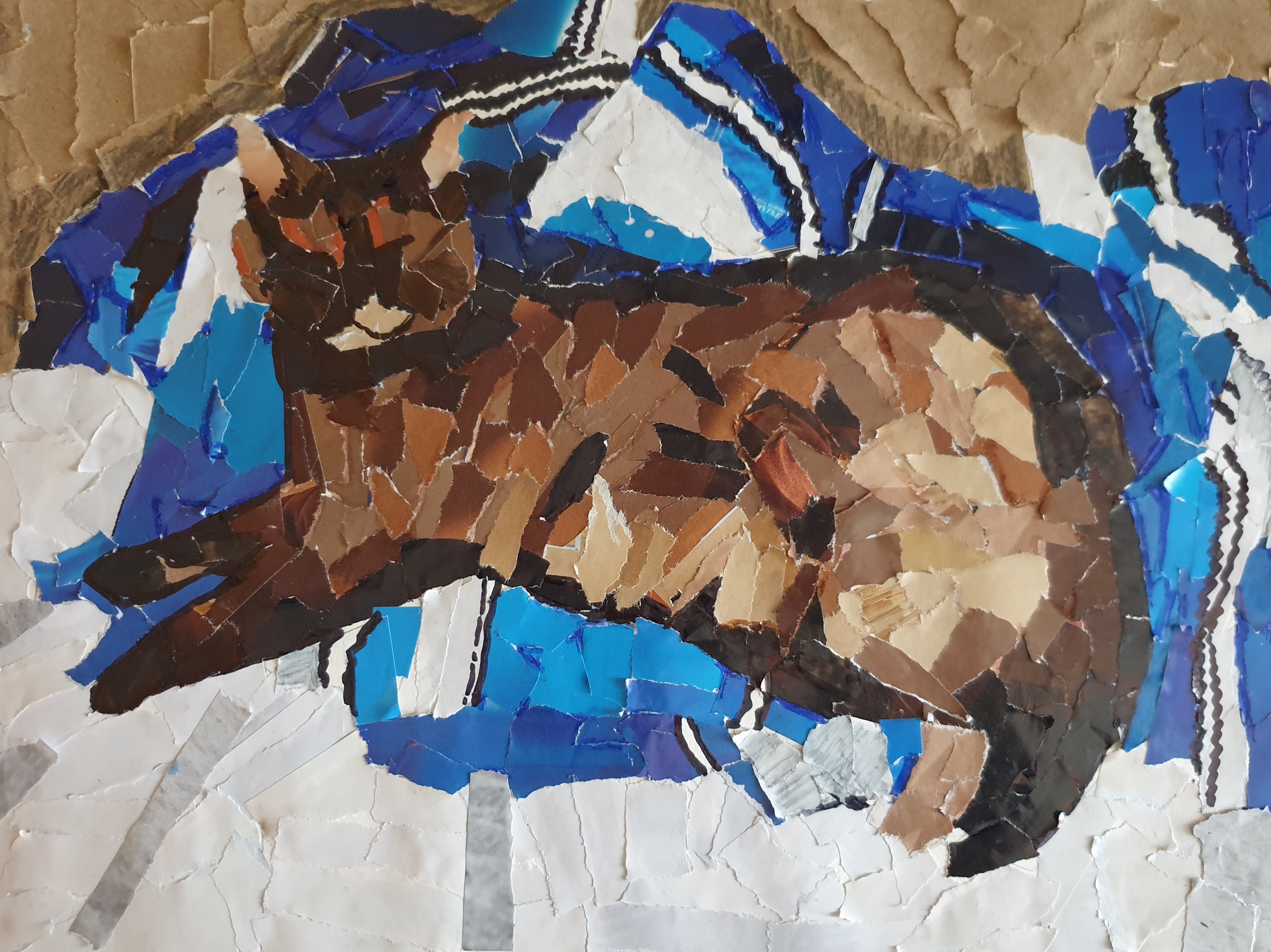 About
Ruby Wyatt-Carter is a local artist who experiments with many different mediums but her technique for paper collage stands out as particularly unique. In this workshop, Ruby will take you through step by step how to turn a photo of a beloved person or animal into a beautiful collage.
Minimal artistic experience required.
Materials list will be given upon booking.
Location
The G.R.A.I.N. Store
24-26 Blake Street, Nathalia VIC 3638