2022 Inaburra Meet the Principal Morning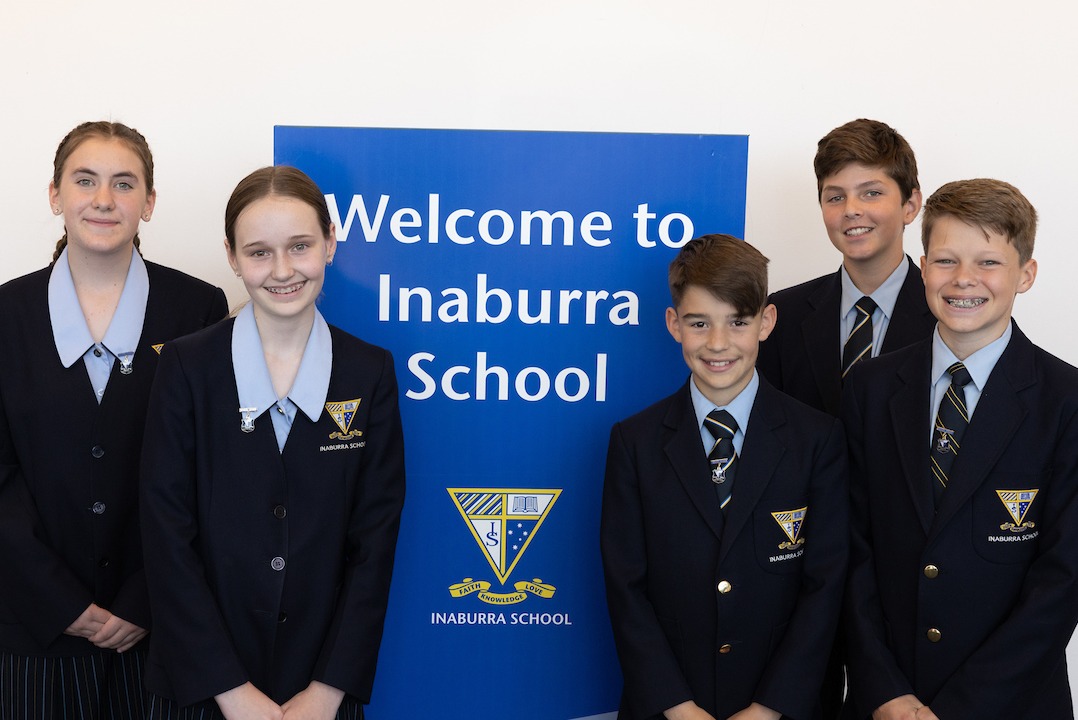 This is for prospective families to register for the Inaburra 'Meet the Principal' event. There are currently two sessions open for the remainder of 2022.

Monday 14 November 2022

'Meet The Principal' events aim to give prospective families a window into Inaburra School.

The event opens with a presentation in the PAC by our Principal, Dr James Pietsch, followed by a Q&A. Guests will then be guided around the school by student leaders.

Children are welcome, please include any children in your booking.
Location
Performing Arts Centre - Inaburra Unallocated Seats
Billa Road, Bangor NSW 2234
Contact Details