Deeper: Pentecost Intensive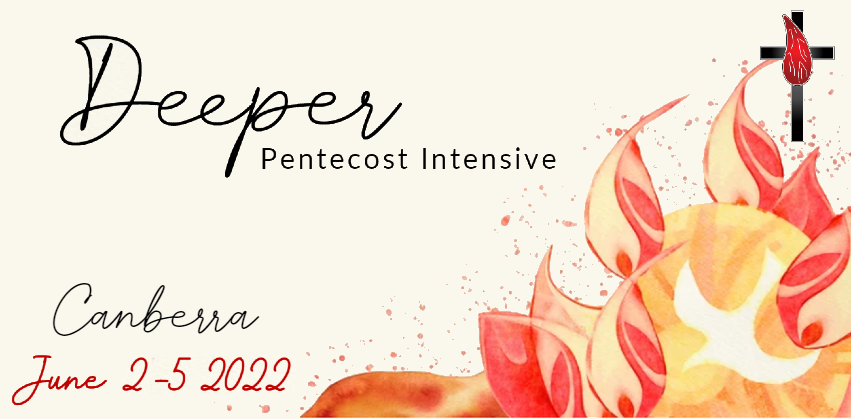 Delve deeper in your experience of Baptism in the Holy Spirit, be encouraged in discipleship, activate the charismatic gifts, and be equipped for mission through inputs, discussion, prayer and practical workshops.

New venue - Kambah MGL Sisters.
Thursday 9.00am to Sunday 3.00pm
Reduced cost $150.
Have breakfast at home, BYO lunch and morning tea/arvo tea and dinner provided.
Women can request to stay with the sisters.
Register now!!
Location
MGL Sisters
3 Karney St, Kambah ACT 2902