Hanwha Defense Australia (HDA) Forum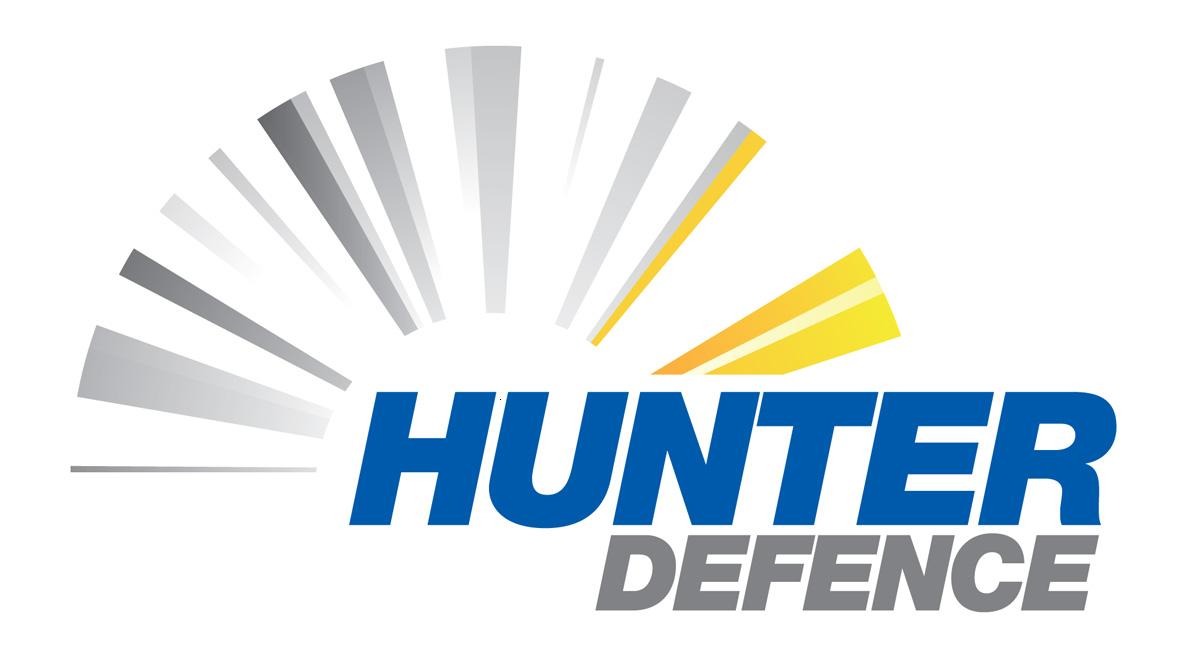 About
Hunter Defence is pleased to be welcoming Hanwha Defense Australia (HDA) to Newcastle for an industry forum on 12 April 2022 to support their ongoing efforts to build a self-reliant, resilient and mutually self-sustaining defence industrial base.
HDA's objectives for the visit include seeking additional candidates with the potential to supply into HDA's current and future projects (including but not limited to LAND8116 and LAND400 Phase 3) and to participate in future innovation and R&D initiatives.
HDA will also be seeking to develop an understanding of the Hunter region's industrial capabilities beyond the defence sector to enable future planning and expansion of the Hanwha Group in Australia.
In this forum, representatives from HDA will discuss the opportunities to supply into current and future projects, potential opportunities in the Hanwha Group's Australian expansion, and how suppliers can connect with HDA to hear about these opportunities.
The forum will be held at the HunterNet Office at 755 Hunter Street, Newcastle West, from 0900 to 1145 on 12 April 2022. The forum will include presentations from Hanwha including an opportunity for Q&A, with lunch provided.
The forum will be limited to 50 companies due to space limitations.
Location
HunterNet Office
755 Hunter Street, Newcastle West NSW 2302