The Melbourne Magic Festival Close Up Magic Gala Show (SOLD OUT)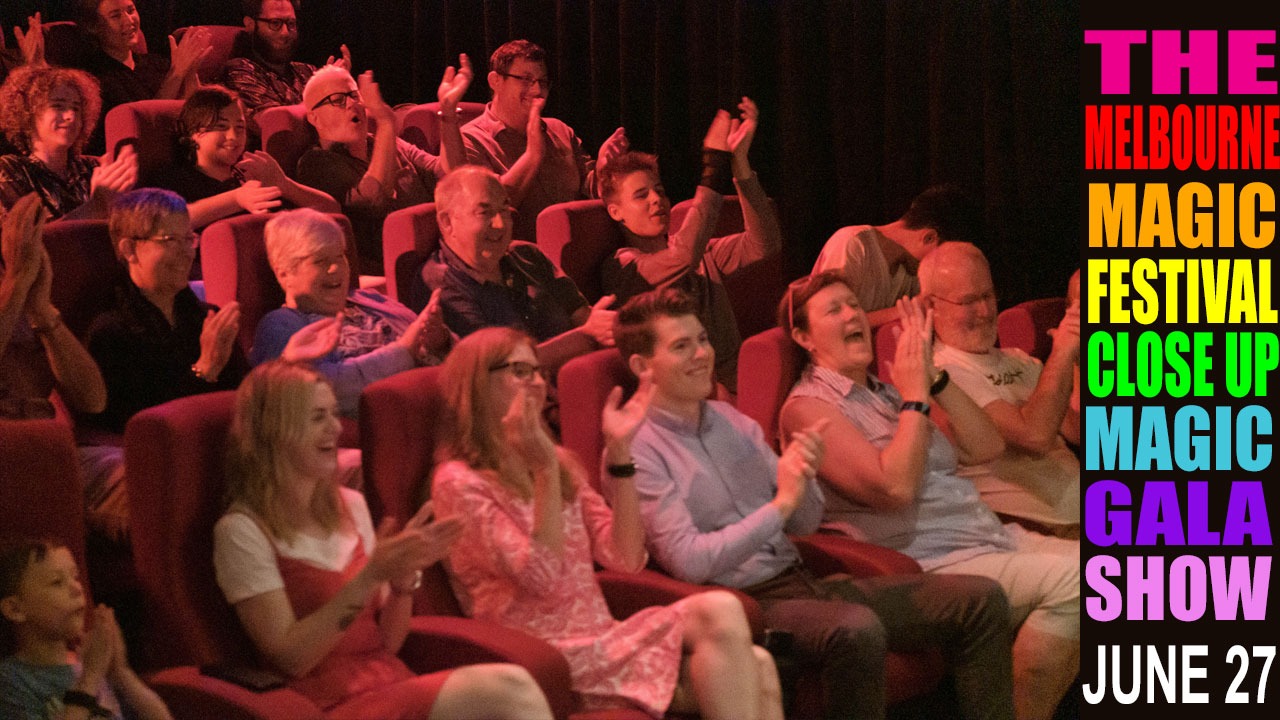 About
Kick off The Melbourne Magic Festival in style at The Laneway Theatre as Nick Kay introduces a dozen of Melbourne's best Magicians in our annual celebration of the art of Close Up Magic.

This two hour show is a Festival fund raiser so each performer will be bringing out their very best magic in an hilarious showcase of world class sleight of hand.

NO PRESALE DISCOUNTS - But there are ONLY 34 seats, two of which will be seated at the table with the magicians, it will sell out pre-May 7!
Location
The Laneway Theatre
Northcote