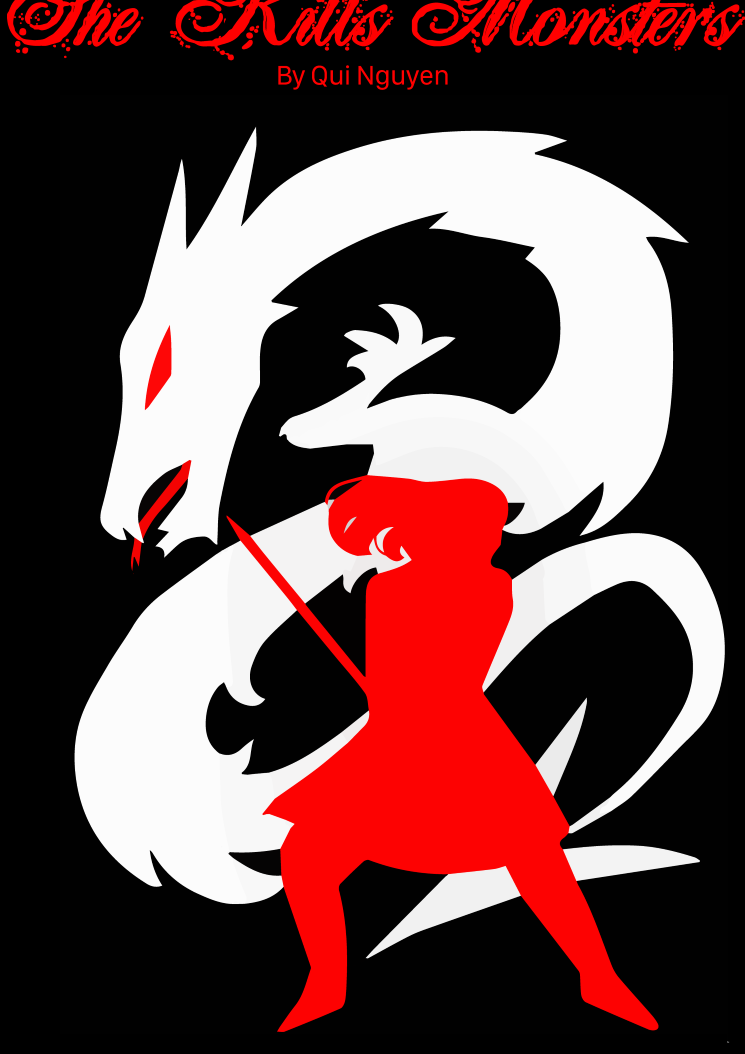 Unit 1 & 3 Theatre Studies Students present 'She Kills Monsters', a crazy tale of a young woman venturing into the world of Dungeons and Dragons in an attempt to connect with her teenage sister. There will be monsters, there will be combat, there will be blood

Students have been responsible for all areas of this performance - direction, acting, costumes, makeup, props, set, sound and lighting.

PLEASE NOTE: This show contains fog, strobes lights and some coarse language, recommended for 15+
Patrons are not required, but are welcome to, wear a mask in the Theatre.
Thursday 19th May, 2022 at 7:00 pm
Friday 20th May, 2022 at 7:00 pm
Location
LHS Theatre
25 Melba Ave, Lilydale Vic 3140
Contact Details