Austen Tayshus Comedy Tour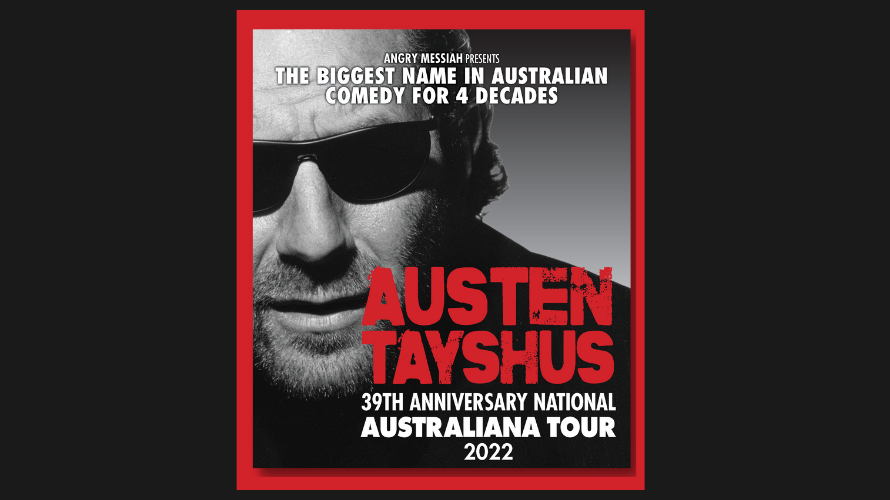 About
Join us for a night of laughs with "Australia's Most Dangerous & Subversive Comedian"!
Austen Tayshus is a legend, the writer of 1983's 'Australiana' which is still the highest selling single in Oz recording history.
"Tells it like it is & takes you out of your comfort zone!"
"A man of controversy. There is no subject he won't dissect. Uncomfortable, confronting but always illuminating. Hilarious & cleansing."

WARNING: This show is not for the easily offended! Doors open 7pm.
Location
Get directions
The Stirling Arms Hotel
117 James Street Guildford, GUILDFORD Western Australia 6055