SG Bryant book launch: Death in Black and White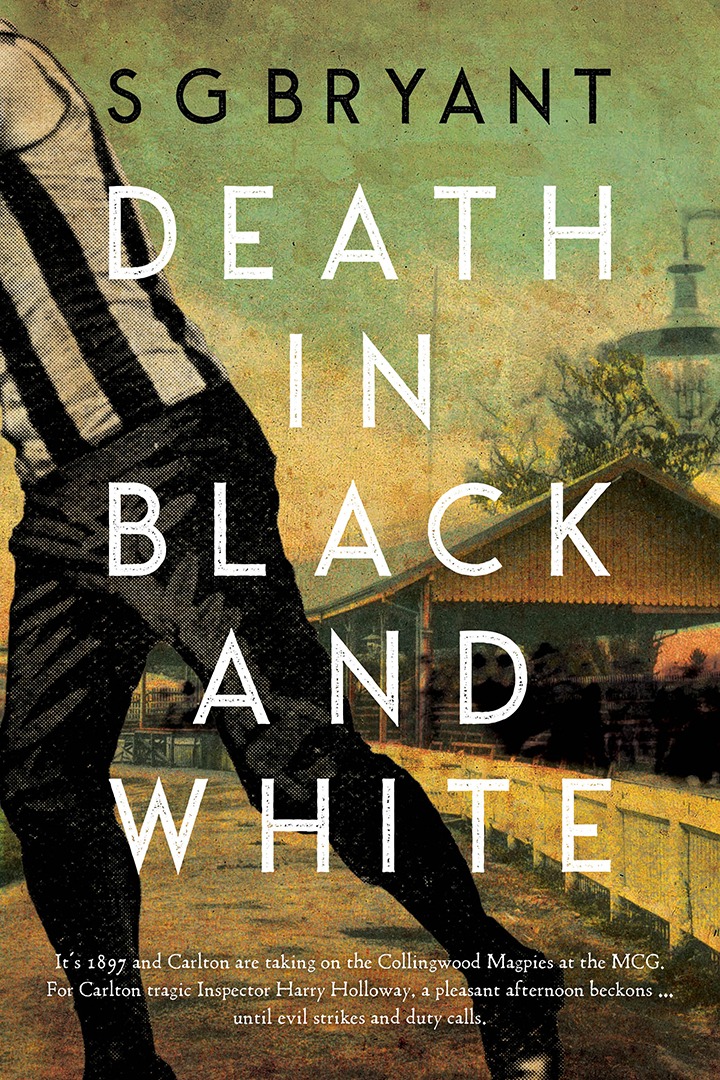 Death in Black and White book launch in the Top House at Coriole Winery, McLaren Vale, on Sunday 5 June 2022 at 3pm.
Join us for the launch of S.G. Bryant's latest novel, Death in Black and White, a sequel to his first Harry Holloway murder mystery, Taken In.
Death in Black and White sees Inspector Harry Hollaway tackling murder and intrigue in the heart of the Collingwood Football Club in 1897. Harry's detective powers are severely tested as he confronts a desperate and formidable adversary. And as always, his feisty wife Effie is on hand to support her husband, with forthright and sometimes unsolicited advice.
Come along to Coriole and, for a $10.50 ticket, enjoy wine and cheese, and have the opportunity to purchase Simon Bryant's latest book ($25). His other novels, Boss and Taken In, will also be available for purchase.
Location
Coriole Winery (the Top House)
Chaffeys Road, McLaren Vale SA 5171
Contact Details