Jen Lush band / Aaron Thomas trio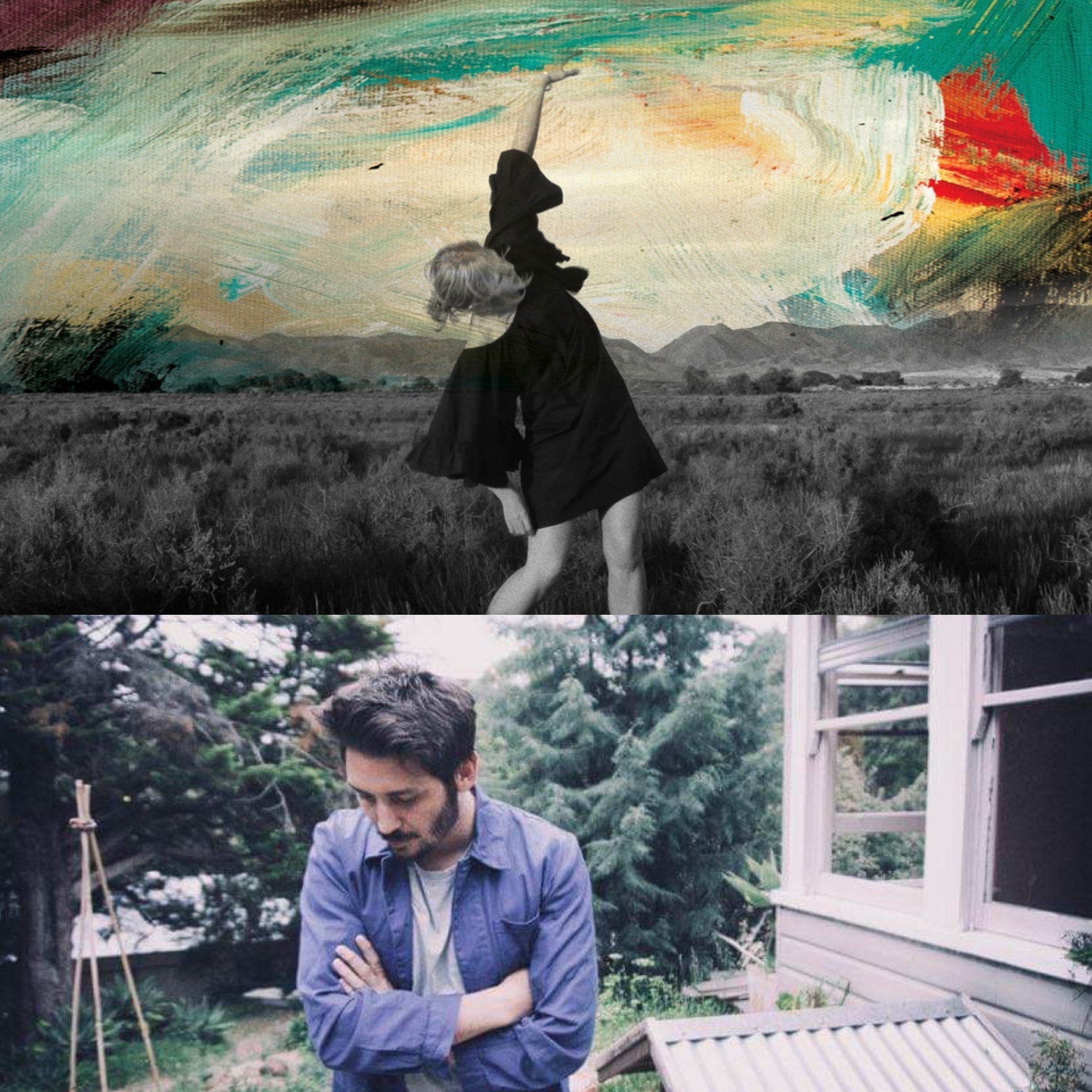 About
Adelaide singer-songwriter Jen Lush and her extraordinary band return to the Wheaty with their dynamic, intimate and adventurous new music. "an enchanting, otherworldly experience for listeners." Beat Magazine
Aaron Thomas is a Tasmanian born, Sydney bred songwriter who writes a mix of old style folk/country with dark, alternative bends and melodies that wrap their knuckles around love, loss and despair.
Aaron Thomas and his band have recently recorded a new album due for release in 2022.
Location
The Wheatsheaf Hotel
39 George Street, Thebarton SA 5031