Kitty Flanagan Live (SOLD OUT)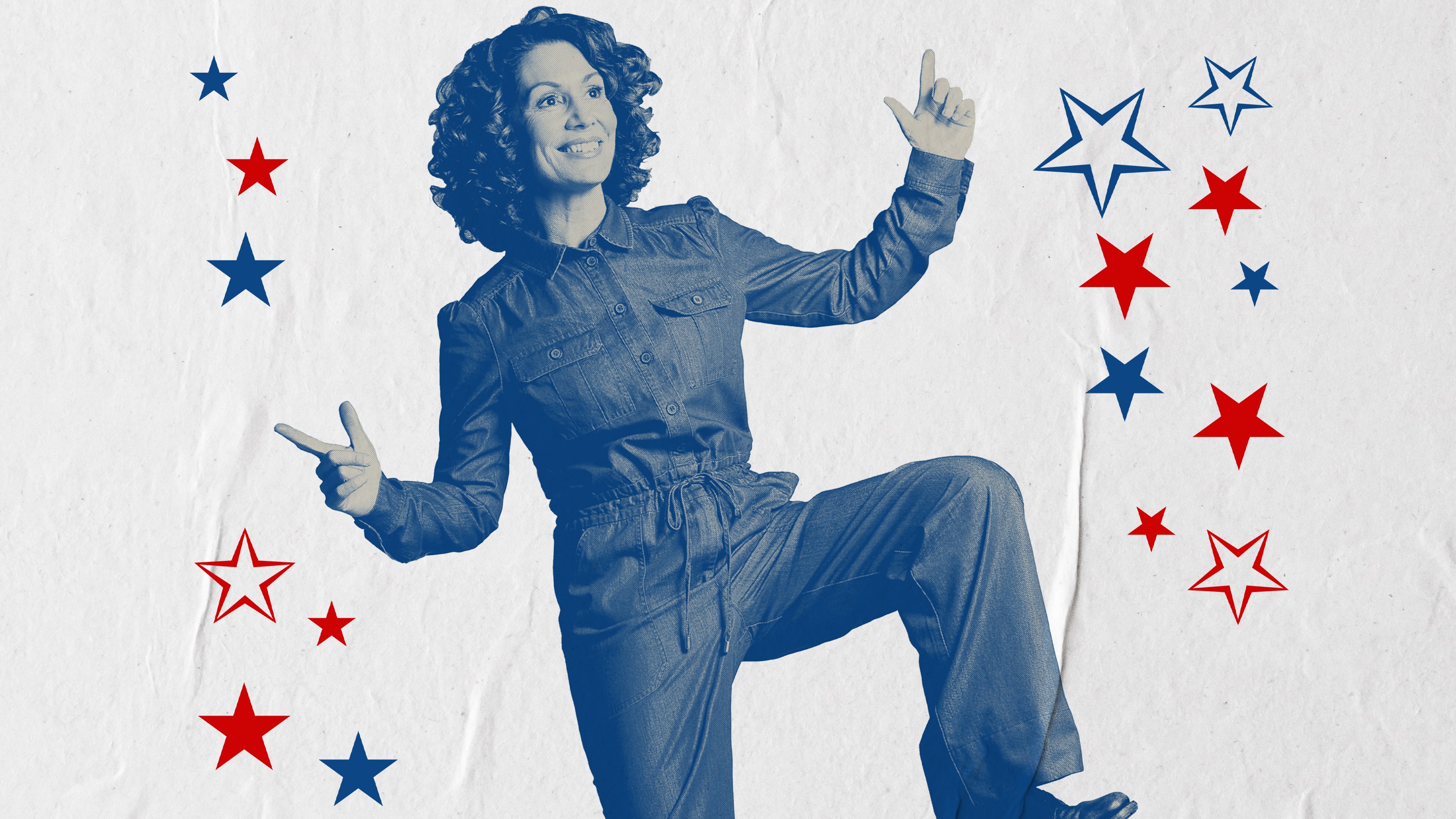 KITTY FLANAGAN LIVE!
You've seen her on Fisk, Utopia and Have You Been Paying Attention? She wrote a best selling book called 488 Rules for life.
But now, after a year at home drinking hand sanitiser & tonic, Kitty Flanagan is finally back on stage doing what (she thinks) she does best, solving the world's problems. All of them. Get involved!
SESSION TIMES
LOCATION
Wonthaggi Union Community Arts Centre - Theatre
96 Graham Street, Wonthaggi VIC 3995
CONTACT DETAILS
Wonthaggi Union Community Arts Centre
03 5671 2470
wonthaggi.artscentre@basscoast.vic.gov.au