Addressing gambling harm to affected others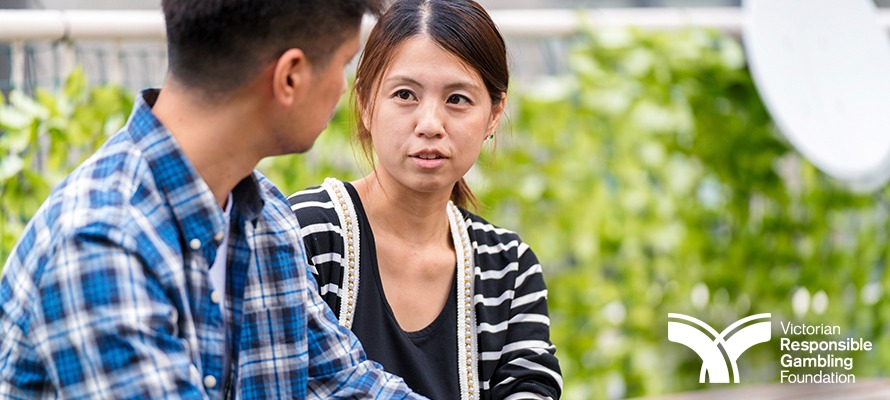 There is increasing awareness that gambling harm can be experienced by family members and friends. This online presentation will describe the findings of a comprehensive scoping review that broadly aimed to map and describe the contemporary literature relating to addressing gambling harm to adult affected others from their own perspective. Specifically, it will synthesise findings relating to the prevalence of affected others, sociodemographic profiles of affected others, harm experienced by affected others, coping strategies employed by affected others, assessment of affected others; and interventions for affected others. Findings from this review have important implications for governments, industry, researchers, and service providers in their efforts to protect affected others from gambling-related harm.
Dates and times
Tuesday 26 July 2022, 12.30–1.30pm
A weblink to join the session will be shared after registration.
YOUR PRESENTERS
Nicki Dowling is a Professor of Psychology at Deakin University, with an honorary position as Principal Research Fellow at the University of Melbourne. She is a registered clinical psychologist with considerable experience in the treatment of gambling problems with Victoria Gambler's Help services. She has been an active researcher in the field of gambling studies for over 20 years and her area of research expertise is in the identification, prevention, and treatment of people with gambling problems and their affected others.
Dr Stephanie Merkouris is a Lecturer in the School of Psychology at Deakin University and is currently the recipient of a New South Wales Office of Responsible Gambling Postdoctoral Fellowship. She has been working as a researcher in the gambling field for 12 years. Her main research interests relate to the examination of factors associated with the development of gambling-related problems, the development and evaluation of evidence-based treatments for individuals experiencing gambling harm and their affected others.