Tendrils - Feat. Charlie Owen & Joel Silbersher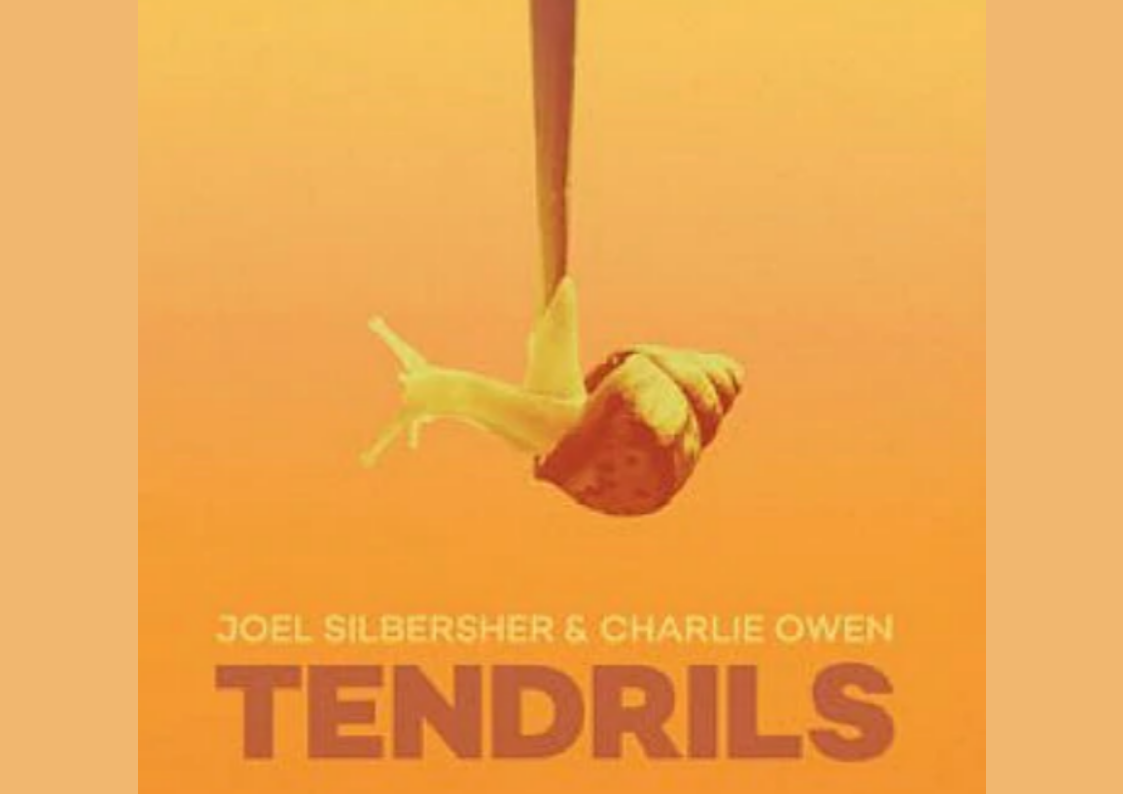 Charlie Owen is a renowned multi-instrumentalist who has recorded and toured with just about everyone from Tex, Don, and Charlie, to Paul Kelly, to the Beasts of Bourbon, and many, many more. This will be a rare chance to experience Charlie performing solo. He will play a clutch of songs that, without his existence, would probably never be played again.

Joel Silbersher (HOSS) came to prominence with teenage punk outfit GOD and the acclaimed single My Pal. Together they are Tendrils.
Location
George Lane
1, George Lane, St Kilda VICTORIA 3182