Matt McMahon meets the South Coast Big Band (SOLD OUT)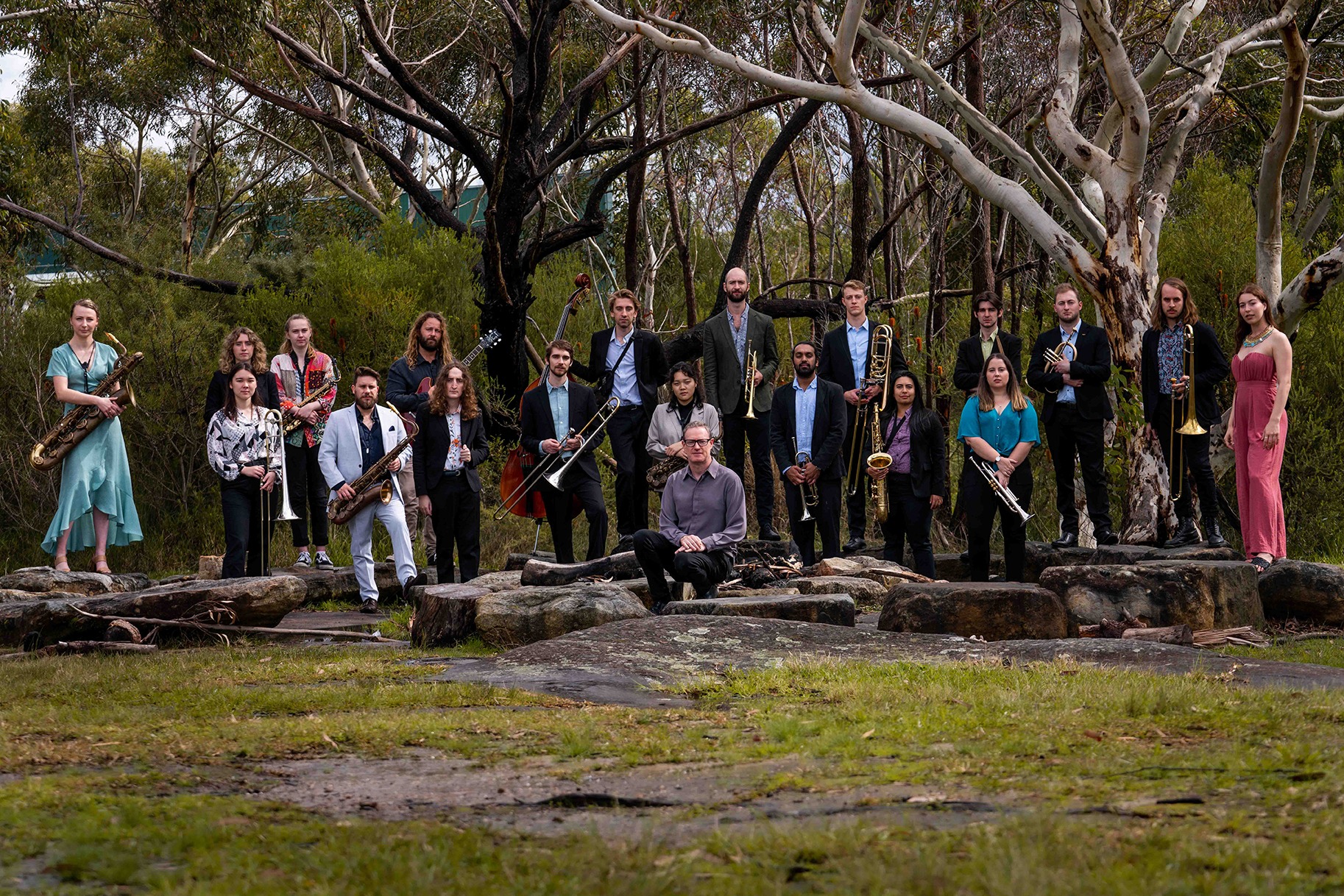 Featuring the incredible jazz pianist Matt McMahon, the 19-piece South Coast Big Band brings a powerhouse of energy to his specially orchestrated compositions. An all-star line up of soloists along with originals and arrangements by Des Cannings, Deven Rahan and Kyle Eardley will have you on the edge of your seats! You can also see them in Sydney and Wollongong: More info at: https://www.southcoastbigband.com/mattmcmahon.

Doors will open from 1:00pm.
Location
Gibraltar Hotel Bowral
7 Boronia St, Bowral NSW 2576
Contact Details