Fight MND Fundraising Dinner - Turf Bar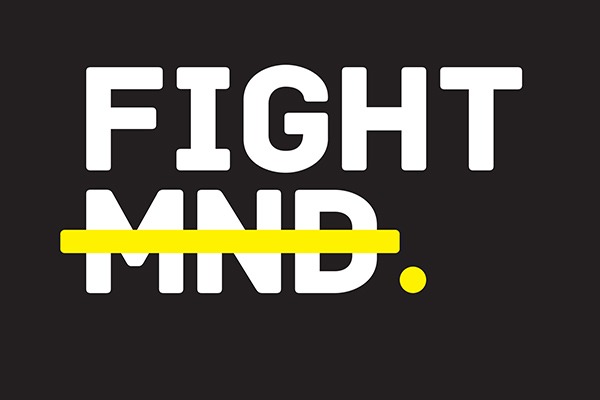 About
Turf Sports Bar with Brewmanity presents 'Big Freeze Fundraising Dinner' on Tuesday 7 June, 6.30pm - 9pm.
Special Guest ex Melbourne Captain David Neitz. 3 Course Meal with Brewmanity Beers & St Hugo Wines.
We are so excited to host what we hope will be a wonderful annual event, join in this special evening at Turf Bar with great food, great company and a great cause. Get behind it people!
Location
Get directions
Turf Sports Bar & Grill
131 Queen Street, Melbourne VIC 3000