'Live on Stage' RADIO SHOW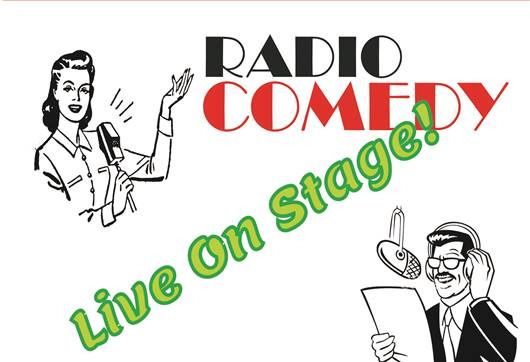 About
2022 is The Stirling Players 50th anniversary year. So, we're celebrating with a Gala Day Radio Show !
Brought to you by some of the Stirling Players oldest living hacks! See them perform before live mikes in the fashion of radio shows from the 50's and 60's.
A program of fun and frivolity at the Stirling Community Theatre!
Location
Stirling Community Theatre
Avenue Rd, Stirling South Australia 5154