SACRED MEDICINE: CACAO + TANTRA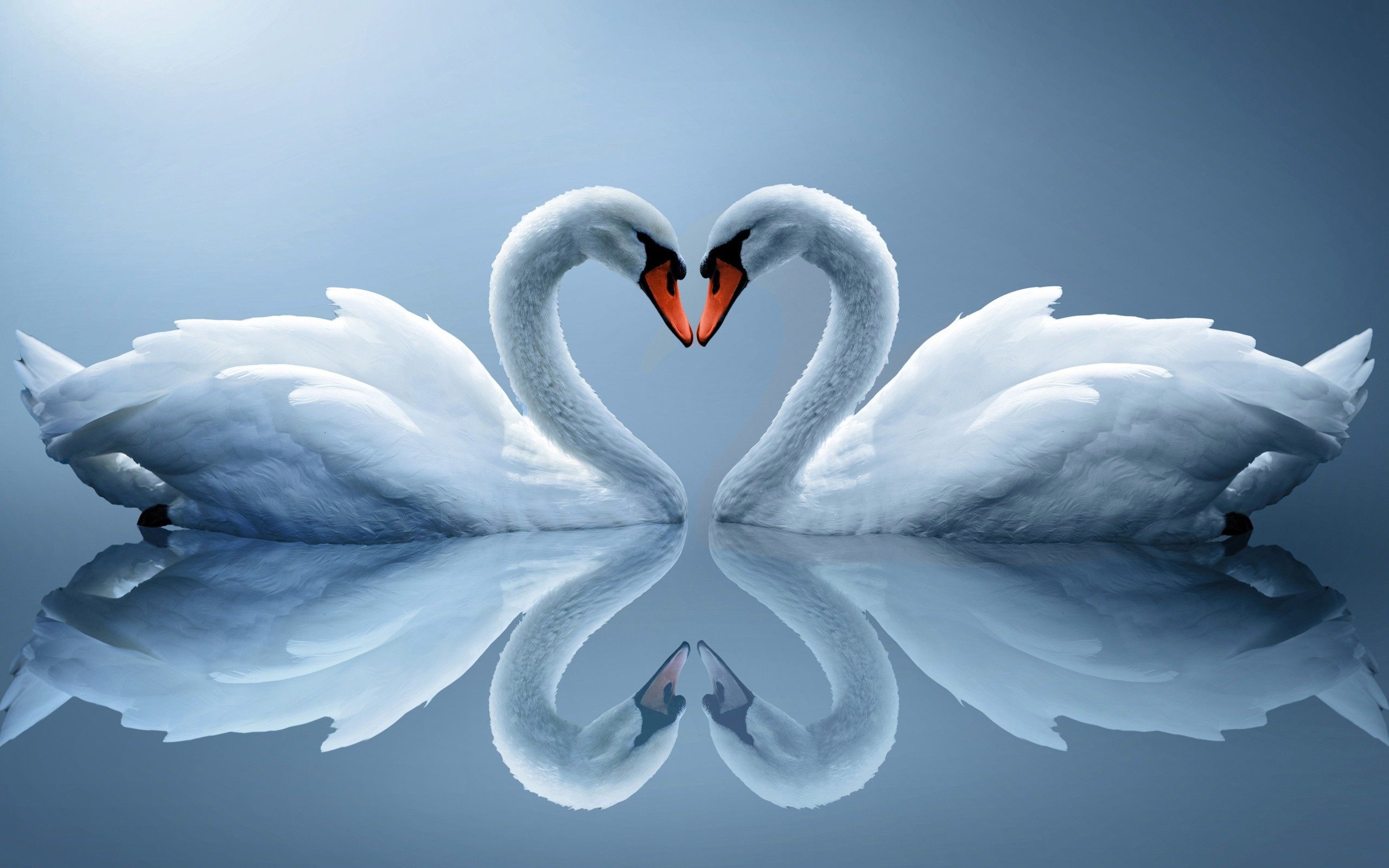 About
Deepening in Love Intimacy and Connection

This is your invitation dive into more intimate connection with yourself and others in a safe and sacred space - a place to be yourself with like-hearted people and expand in love, bliss and connectivity!
Are you......

Missing gentle loving connection?
Feeling disconnected or out of sorts and don't know why?
Or perhaps
You're curious about Tantra and would like to experience something different?

This delicious half day workshop is for both singles and couples bring together two of my favourite things – the deep space of ritual & CACAO plant medicine, and love awakening in the human form: Tantra.

In a series of playful and practical processes you'll explore:
+ masculine and feminine polarities inside your body
+ healthy boundaries and communication in honouring the self in sex & connection
+ the art of giving & receiving touch
+ deep relaxation, embodiment, awareness, and presence
+ Third Eye Chakra activation - enhancing your intuition and nourishing your pineal and pituitary glands. Highly beneficial for reducing stress and improving sleep.

This workshop is for both singles and couples. It's perfect for those starting out on their Tantra journey and for seasoned travellers. You'll remain fully clothed throughout the workshop and facilitated by Yvonne Lumsden, an experienced guide and healer.


The essence of Tantra is about slowing things down, where intimate connection becomes more than just a physical experience. By becoming anchored to your own sexual and sensual energy, you can be fully present to another's. Then, intimacy becomes an art and a life-changing, deeply spiritual experience.

Cacao is a heart opening shamanic journeying tool used to facilitate conscious journeys to connect to the spirit world and has been used in ceremonies for thousands of years. Lovingly & intuitively brewed by my man Ian, ceremonial cacao supports your precious body in softening, relaxing and opening you to receive infinite love. As you tap into your heart's innate wisdom, inspiration and creative flow.

Tickets:
Single ticket: $88
Bring a friend / Couple's ticket: $165
Delicious, tasty treats included
* Please note there is no refund for tickets, however you can pass your ticket(s) on to a friend.

We look forward to sharing the chocolate love with you!
Yvonne & Ian xx
To discover more about me please visit www.onelove.net.au
Art Appreciation: Unknown

MORE ON CACAO:
I refer to Cacao as 'liquid love' - full of antioxidants that help lower inflammation in the body and support the immune system. Has anti-ageing properties and promotes cardiovascular health by lowering blood pressure.
Cacao also contains essential minerals such as magnesium to assist the relaxation of every muscle in our body and most importantly, the heart muscle. Rich in calcium, iron, potassium, zinc, sulphur and manganese, this nourishing elixir acts as a natural anti-depressant increasing serotonin and endorphins in the brain. Cacao reduces PMS symptoms, increases mental clarity, and promotes relaxation.

No wonder it is called the 'Food of the Gods!"

** cacao is contraindicated if you have a heart condition and / or are currently taking anti-depressant medication. If you have any concerns or questions, please contact me personally. **
Location
Mindful AF
3/333 Belgrave-Gembrook Road, EMERALD VIC 3872