Movie Night - Ashfield (CANCELLED)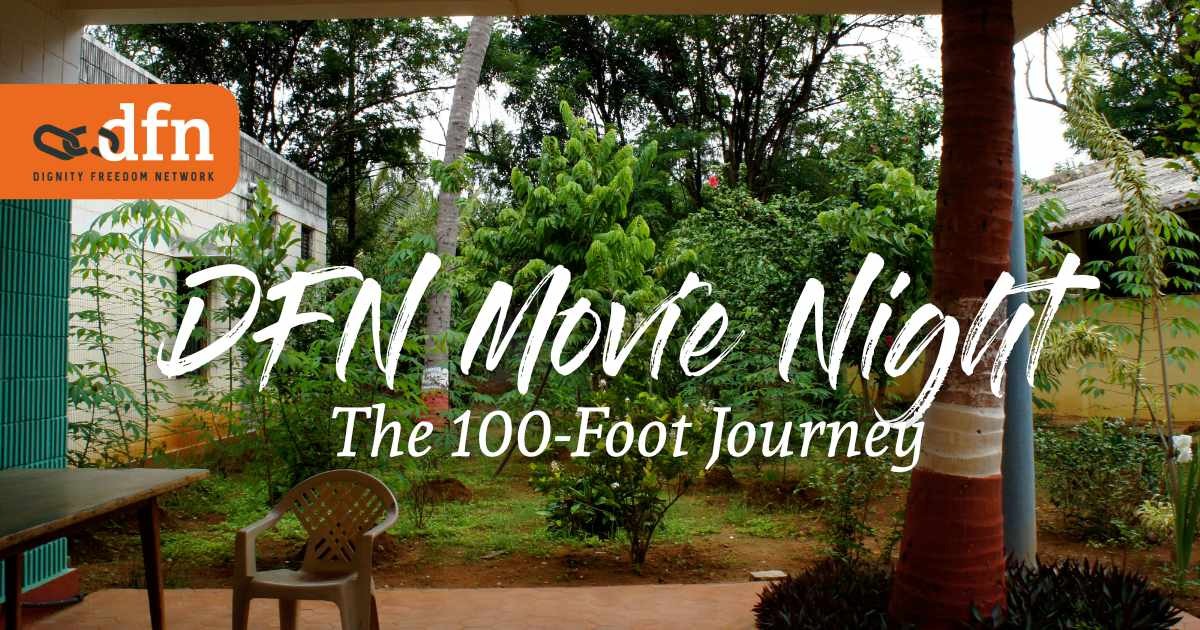 Join us for a fun and uplifting movie night, watching "The Hundred-Foot Journey" starring Helen Mirren.
A great movie for all foodies!
An Indian family move to France and set up a restaurant directly opposite a well-established French haute cuisine restaurant. Intense rivalry breaks out between the restauranteurs.
This is a real winter 'feel-good' movie, rated PG.
Supper will be provided prior to the screening and a short update about the work in India will be presented after the movie.
Tickets:

Adults $15 / Family $30 / Youth $10
St John's Anglican Church
74 Bland St, ASHFIELD NSW 2131
Contact Details