Canberra Gang Show 2022 - ScienTi22fically Speaking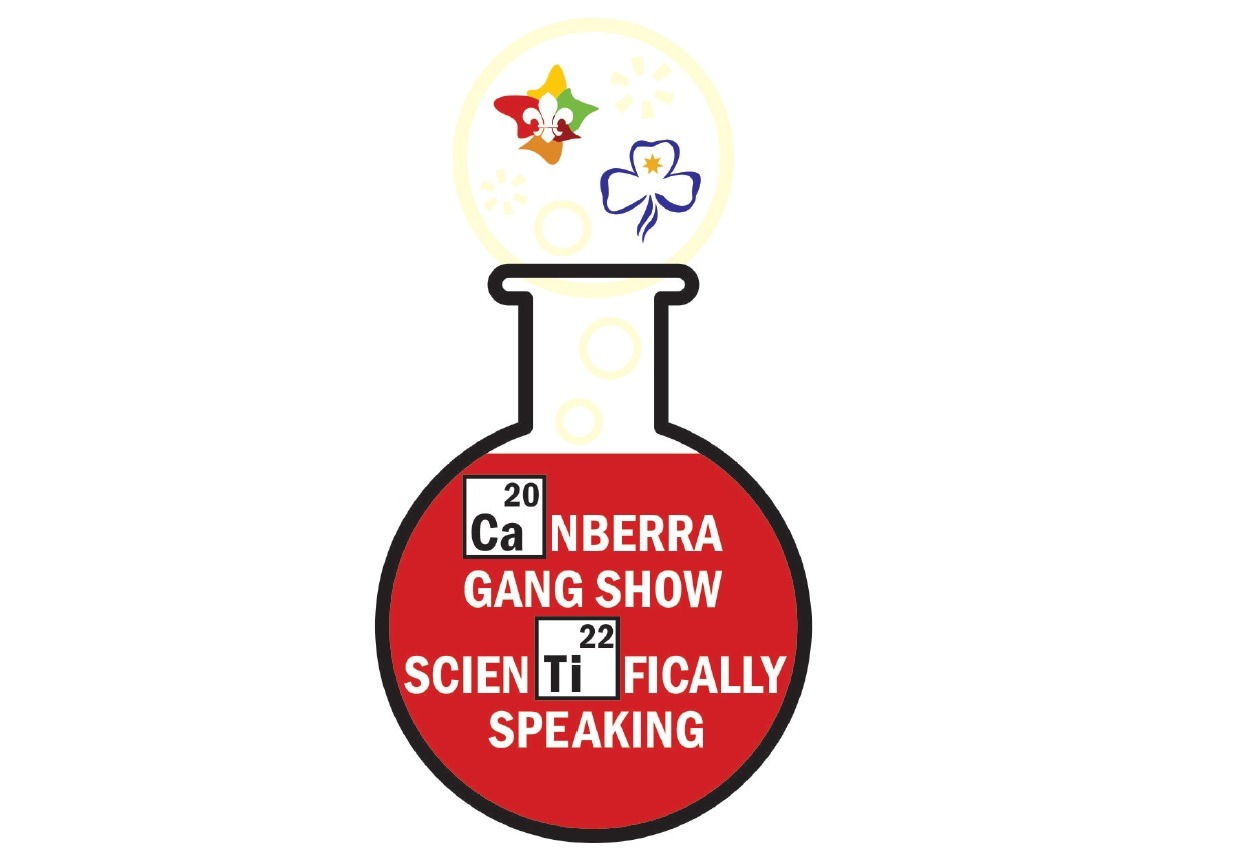 Get ready to immerse yourselves into our extradentary Science fair with a twist
Get set for a bumper show highlighting all things scienTi22fically with a hint of comedy thrown into the mix….
Join our ScienTi22fically Speaking team as they explore the fantastic wonders of our fair.
Dare you join us on this epic adventure???
Location
Murranji Theatre
Hawker college, 51 Murranji Street, Hawker ACT 2614