Emanuel P&F Friday Challah Term 3 2022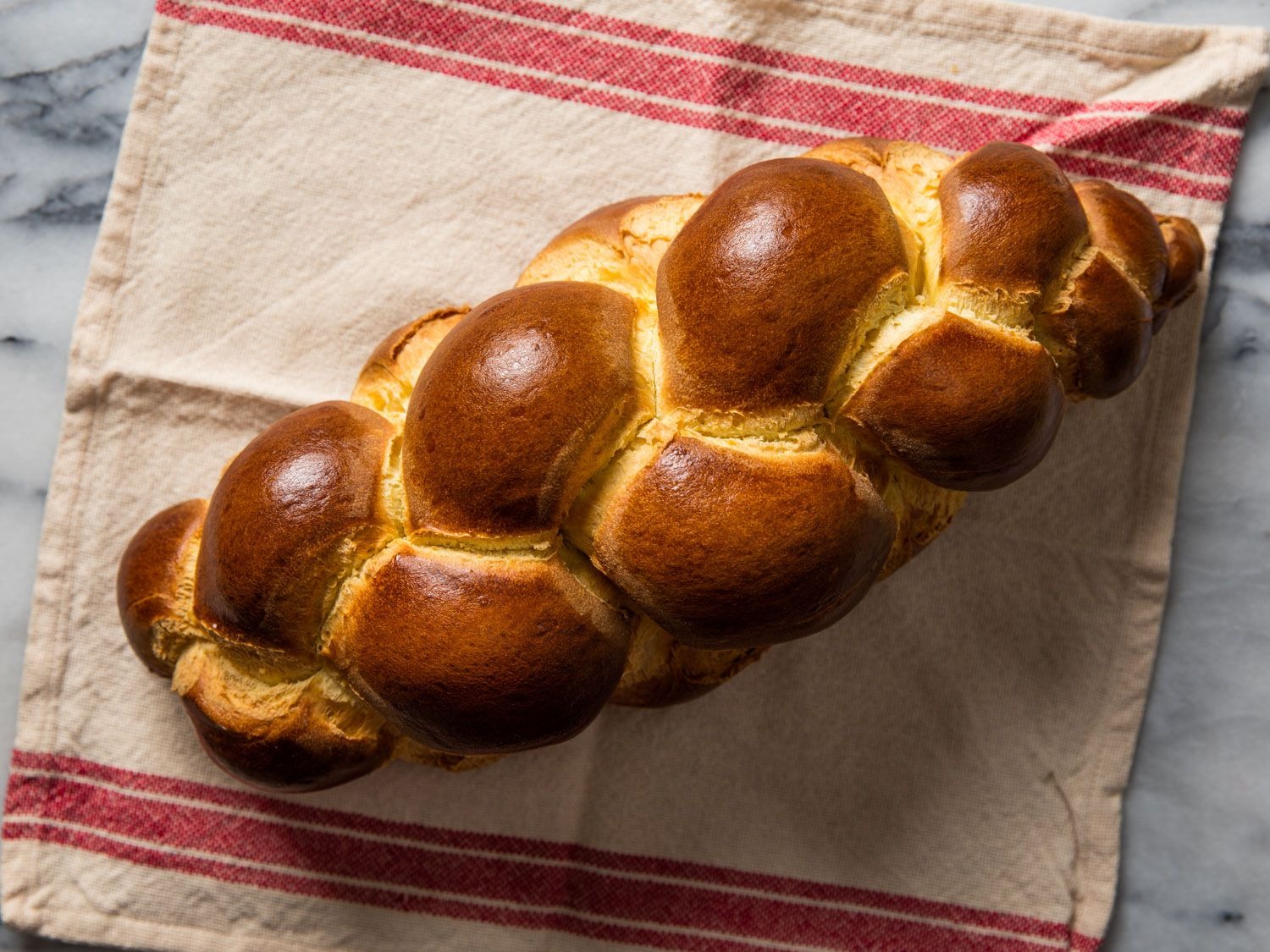 About
Emanuel P&F brings you your Term 3 challah subscription (10 weeks).

Place your order for Term 3 Challot (only $5 per regular challah and $10 per gluten-free challah).

Each Friday we will have your beautiful fresh challot ready for collection beteen 3.10pm-3.45pm from the walkway above the basketball courts. Your child can collect on their way home.
Location
The Emanuel School (collect near basketball courts)
20 Stanley St, Randwick NSW 2022