HCC EOFY Tax Planning Essentials Seminar and Networking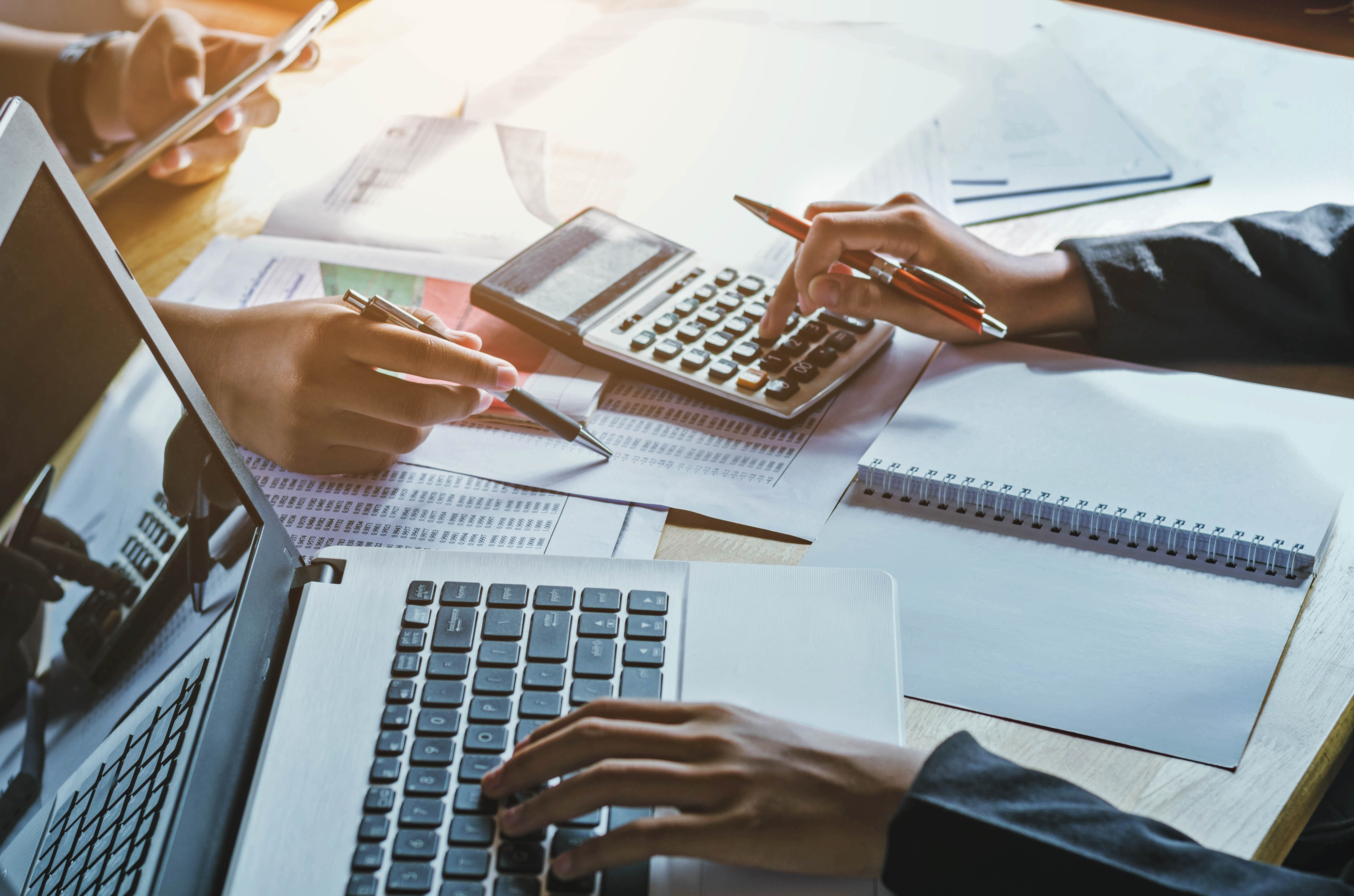 About
Haymarket Chamber of Commerce would like to invite all our members and guests to our EOFY Planning Essentials Seminar & Networking Evening.

EOFY does not need to be daunting and a time of stress.

William Buck's tax consultant Blake Scheffers, superannuation specialist Vivi Chen, and Business Advisory Director Ruby Cheung, will share with us some tax planning essentials, superannuation tips and year-end strategies to help you prepare for the EOFY and to help you start planning for FY2023.
Location
William Buck
Level 29, 66 Goulburn Street , Sydney NSW 2000